Stripo affiliate program
Promote the market leading email builder. Earn up to 25% lifetime commission for any subscription plan your contacts purchase.
Personal affiliate manager
PayPal or Wise payout with a min of $100
How it works
You fill in the short form to become a part of our affiliate network
We provide you with a unique affiliate link
People click your link and have 120 days to purchase after
You receive commission on all transactions from this link while customers pay us
When you earn over $100 you will receive an automatic payment to your PayPal or Wise account
Ways to promote Stripo
Video tutorial
Create tutorial, comparison, or a walkthrough video and add your referral link to the description.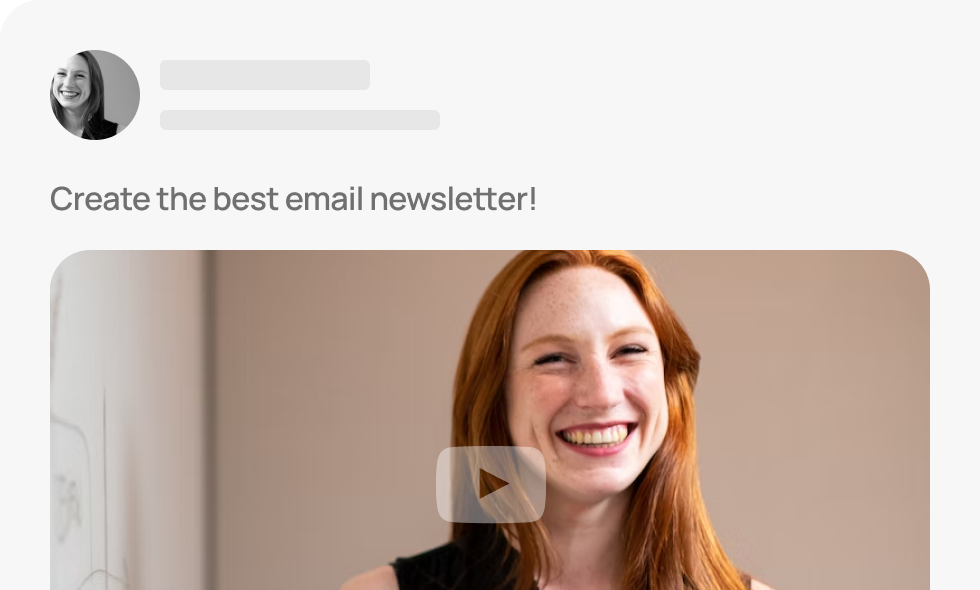 Blog article
Link back to Stripo from a blog post or tutorial on your website.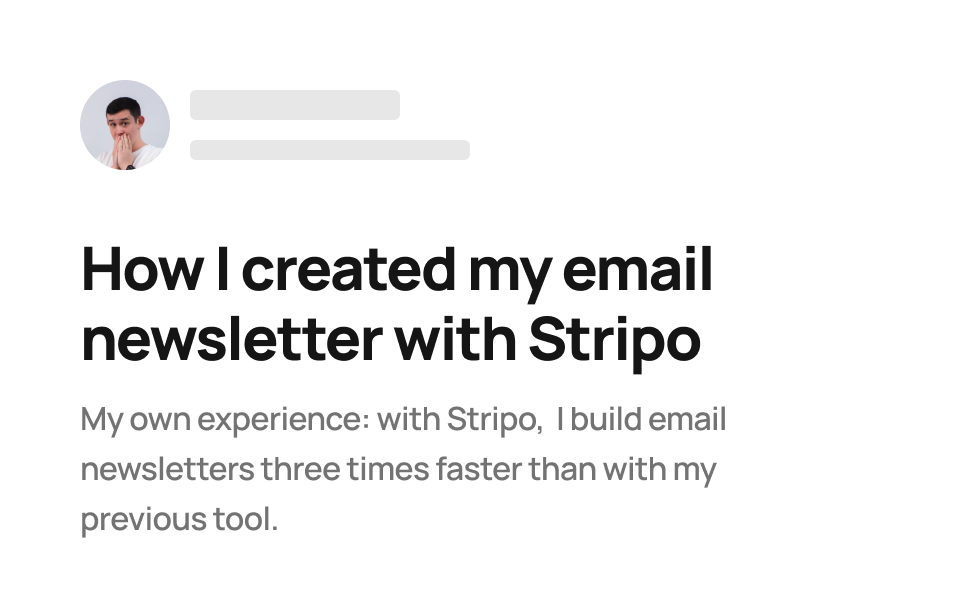 Social
Talk about us on Twitter, Facebook or Instagram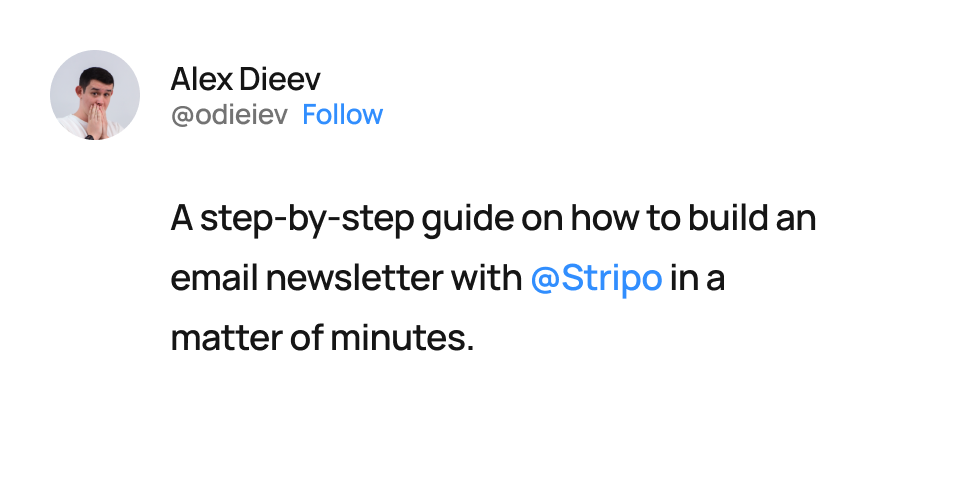 Place a banner on your website
Use our ready-made creatives.
Stripo is a great product to promote
Loved by the greatest companies around the world
Frequently asked questions
Can I sign up through my own referral link?
No. Unfortunately, self-referrals are strictly prohibited. The goal of a referral program is to encourage affiliates and ambassadors to spread the word about our product(s), not to get discounts.
Can I sign up on behalf of my clients through my own referral link?
We recommend that you either sign up from your clients' computers (if possible) OR sign up your clients as usual (without a referral link) and email us their sign-up email addresses at support@stripo.email.
Why can't I see my sign-ups and/or rewards?
Our tracking system is based on browser cookies, so if you are logged in from a different browser/device than the one you used for signing up for this Stripo affiliate program, if you cleared your cookies, went incognito, or signed up from your own referral link, the sign-up might not be tracked. If you are 100% sure a sign-up or sale was not tracked correctly, contact us at support@stripo.email.
What's the referral cookie life?
The referral cookie has a 120-day life. If a user purchases the product more than 120 days after the first referral visit, the lead will not be trackable.
The commission is paid to the affiliate only if he or she brings 5 or more paying customers via his referral link. All payouts are processed monthly. We'll email you when the payout is completed.
How can I get paid if I don't have a PayPal or Wise account?