Every parent deserves our gratitude and love! Especially, when it's a loving and caring one. Fathers, just like mothers, love and take care of us. They do not worry less than mothers. Though they do not show it that often and that freely.
Now that we agreed that we need to appreciate and cherish our fathers, we need to decide on when we can show our gratitude and love. For this, Father's Day is the best choice.
It doesn't really matter if you have your own ideas on how to make the Father's Day email design elegant and touching, or you are still searching for creative examples, you will still need a good template for your future newsletters.
Why use our Father's Day email templates
Yes, all templates have their features and all are unique. But our templates possess the following necessary qualities:
Responsive email design
When your Father's Day email templates are fully responsive you do not need to worry that your email may be corrupted or displayed incorrectly. Due to this useful feature, all your clients will see the message the way you have created it.
Please read more on responsive email design on our respective blog post.
Interactive elements
Firstly, interactivity is the #1 trend in 2021. Secondly, this is kinda entertaining.
Here, by interactivity, we mean interactivity and gamification.
You can embed videos and GIFs, and even short games, like solving puzzles, finding presents hidden behind email images, into our Father's Day HTML email templates. Never skip an opportunity to entertain your customers. This time they may not even shop with you. But they will remember you, and will impatiently wait for your next message.
This is the sample of the Father's Day Email we sent out last year.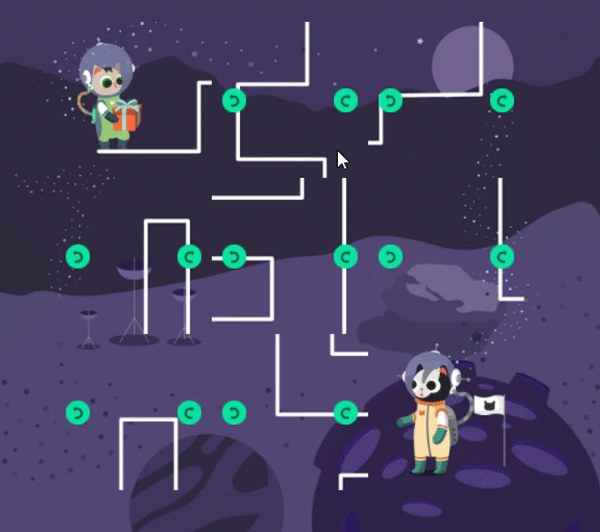 You can easily build a similar one on your own. See the manual in our "Building Mazes and Puzzles for Emails with Stripo in Under an Hour" blog post.
Father's Day email design
Email design works better than words... Only design – the appearance of your emails – can persuade your customers to shop with you, to buy presents for their fathers.
Make the Father's Day email design emotional
Pale or bright colors, stripes, or dots across the email – it all does not matter. But it is utterly important to make a good-looking, sweet, and emotional message. Include photos of young children or of old fathers. This year I would love to include a photo or a video of kids having fun with a father.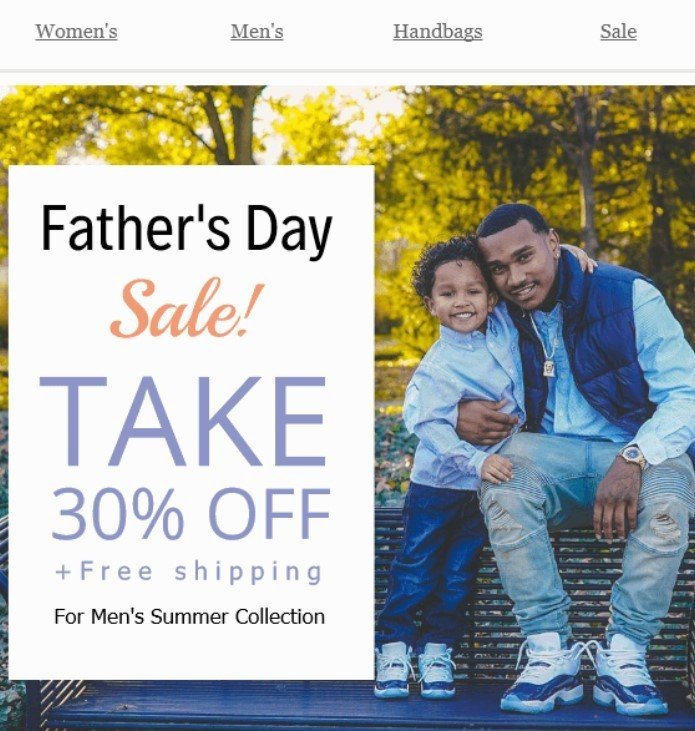 Set this photo as a background image for content containers in your Father's day newsletter templates. It brings emotions and reminds us that we should call our fathers, congratulate them on the holiday and certainly buy them a present. Perhaps, they'll choose your online store for this mission.
Work on the Father's Day email banners
We all know that 95% of all purchases are driven by emotions. But on this day, our recipients see hundreds of dedicated emails. This means, that we need to make our Father's day newsletter templates emotional as possible, as sweet as can be to stand out in inboxes.
In our Father's Day email templates, we used photos of fathers having fun with children. Put your value offer over these pictures, wrap them in a beautiful matching font, and your Father's day HTML email template is ready to go and impress.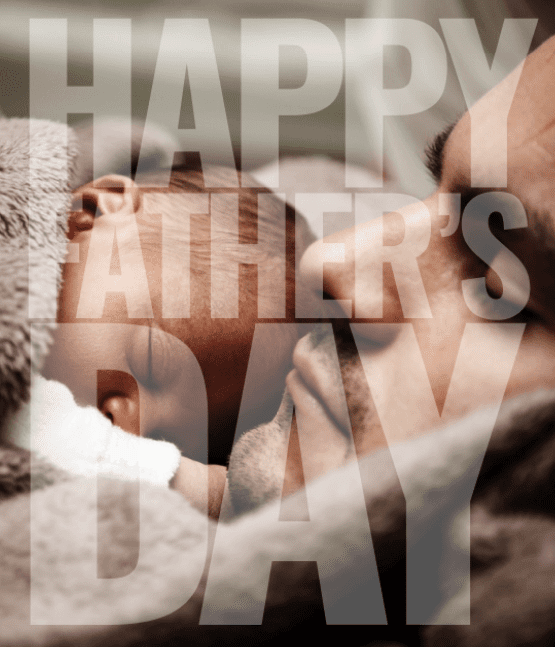 Use our free Father's Day newsletter templates, set the holiday vibe, and remind us to call our fathers. Make this world a little better and kinder.
Join over 950K users
Start for free — upgrade anytime