The World Tourism Day email templates are a good fit both for those who want to reach out to customers with generous offers on World Tourism Day and for those who run their businesses in the Travel and Tourism industries. These templates are fully responsive, it is easy to customize them.
What to pay attention to when working on your World Tourism Day emails? It's always about the Design.
1. Build banners for the World Tourism Day email template
Banner is always on the first screen of your emails. Make them appealing. Make recipients want to attend those places.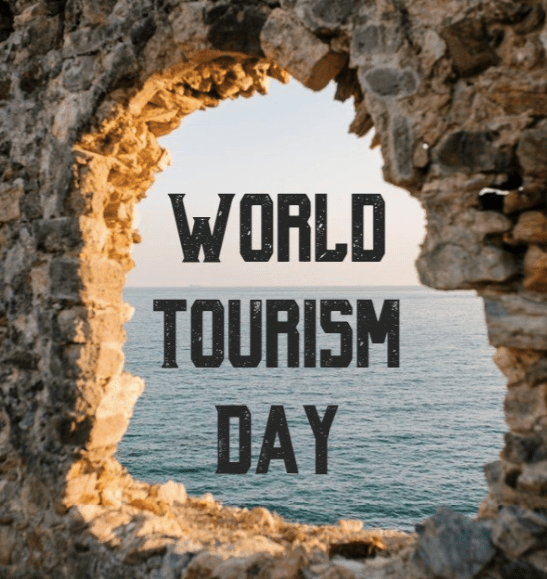 2. Add videos to World Tourism Day HTML email
Videos speak better than a thousand words.
With Stripo, it is very easy to add videos in emails. Not only does our tool let you both embed interactive videos or just add links to videos on Youtube, but also set custom thumbnail images to make videos more noticeable.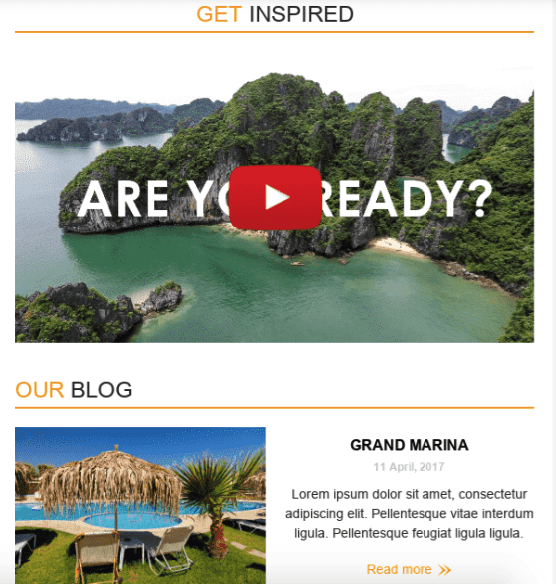 In our "How to add videos to emails" video, we show how to utilize videos in email marketing.
3. Add backgrounds to entire World Tourism Newsletter Templates
As we said, World Tourism emails are all about design. And backgrounds play an essential role in it.
In the Appearance tab, you can set backgrounds for your entire World Tourism HTML Email Template. It will be added to even headers and footers of your emails.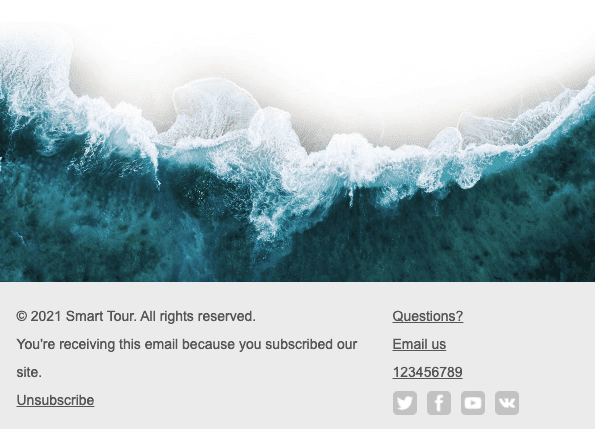 Or you can just use our templates that already have bright banners and backgrounds.
Join over 950K users
Start for free — upgrade anytime