Curiosity is one of the strongest emotions inherent in every human. This state was a driving force behind our evolution, developments, and industries throughout the centuries. And exactly this emotion we want to cause with our teaser email templates. Stripo is deeply convinced that you can't launch a product or announce an upcoming event without teaser emails. First off, we want to grab the customer's attention with a subject line and mysterious image, next keep it with a text in an email body, and finally cause some action for the recipient.
Main features of the Stripo platform for your assistance
And the best part? Stripo has incredible teaser responsive email templates due to a number of trendy features. Let's take a closer look at some of them:
1. Full support for AMP 4 Email for teaser email template designs
You do not need to have any programming or design skills to create lucrative emails. We have such interactive components as carousels, accordions, selectors, forms, and lists.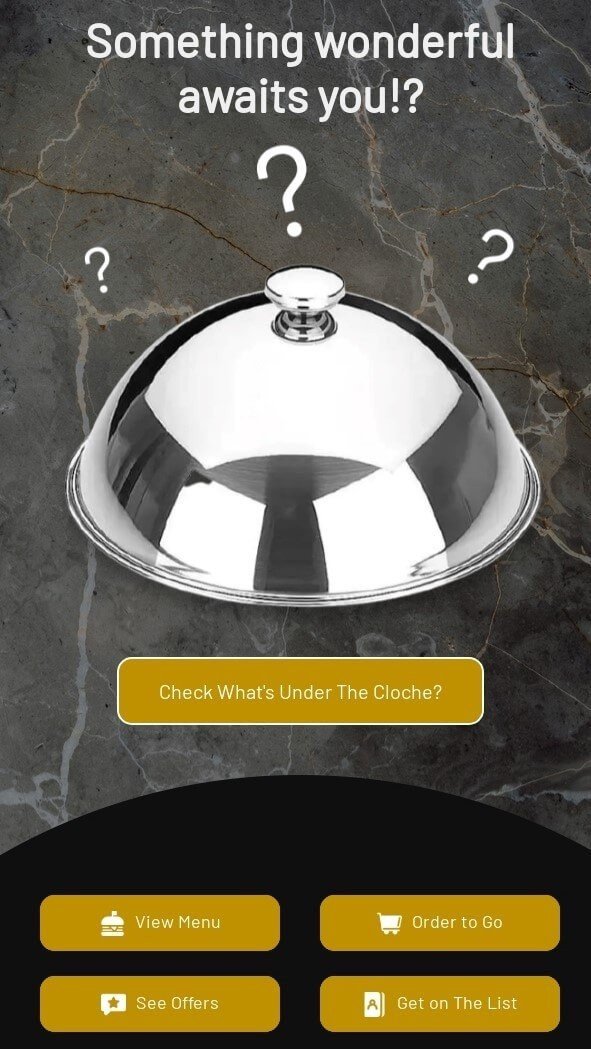 Get this teaser email template "Something wonderful" for the Restaurant industry
Use it
If you want to increase your revenue by 9% you don't want to cast this block out of your email. It is very fast to set font, color, and style. Choose what your customers will see – days, hours, minutes, or only hours and minutes. And the cool thing is the "Expired Timer Image Option". Upload a funny picture with a "Better late than never" quote on it and offer something else to a customer.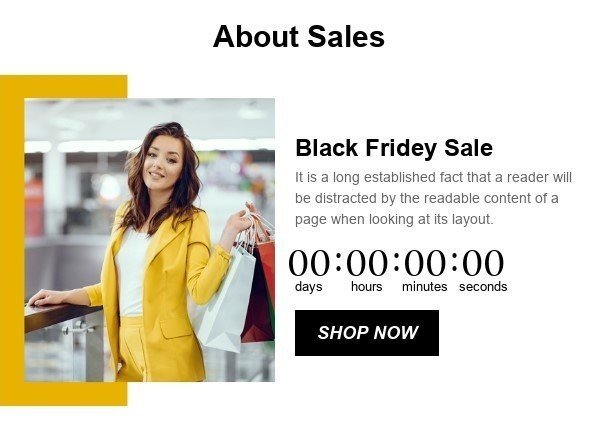 Use this Promo Email Template "Hot prices" for the Fashion industry
Pick it
3. Personalization option
The option of setting display conditions or adding dynamic content for personalized emails. In order to personalize teaser HTML email templates with Stripo by gender, geolocation, age, and preferences, you can set a condition for a single email campaign.
first of all, drag a necessary number of structures into a stripe/row;

fill them in with your content;

click the "Stripe" icon to open settings for the entire stripe/row and enter the "Conditions" tab;

toggle the "Apply display conditions" button and type a title to this condition;

now in the "Settings" panel, enter the opening and closing parts of the code which should be applied to the entire stripe;

click the "Structure" sign in the email template to enter the settings mode for a particular email element;

activate "Conditions" for this particular email element the same way you did for the entire structure;

now you need to add a respective piece of the code to this particular element and give it a name;

fo the same for another condition;

in the "Preview" mode see what it will look like for different groups of people.
4. Banner generator option
There cannot be any teaser HTML email template without a good banner. No external apps are needed with Stripo. It's simple:
drag a "Banner" block into your email;

upload your image or use one from our bank, or the one that you've already used before;

decorate it by adding any font you like, changing color, size, and style;

by toggling the "Additional picture" button you can upload a logo or an image with a transparent background on top of your banner.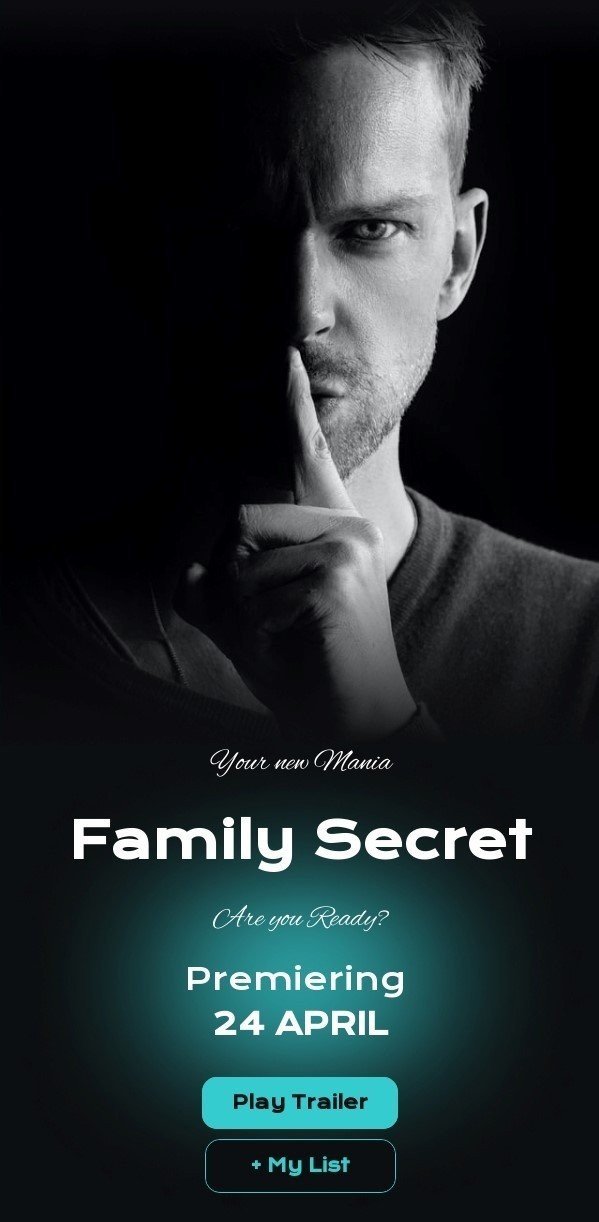 Check out this template "Your ne​w Mania" for Movies industry
Pick it
To sum up
Here is a big idea: A professional teaser campaign can make a hype and attract media attention. In marketing, we have to implement tricks that will cause curiosity. Plan your campaign carefully, setting the right goals and choosing proper teaser newsletter templates. Engage the reader, don't let your email land into spam.
Join over 1 000 000 users
Start with free email template builder — upgrade anytime