Nice to meet you
👋 We are Stripo
Stripo simplifies email design. While it might sound a little basic, in reality it is the entire email production process reimagined. Stripo offers an intuitive email template builder featuring drag-and-drop and HTML editors. It also has embedded tools for interactive content, modular email architecture, and many other features, so you can build emails lightning-fast.
1M+
users around the world
65%
of the Fortune 100 are Stripo customers
80+
ESPs and email clients
integrated
10M
emails built with our tool
How it started
From struggle to Stripo: our story
We knew that crafting an HTML email that renders as planned across various email clients and devices requires coding skills, which marketers typically lack. Consequently, they had to learn to code rather than focus on core marketing activities. Stripo was born as a way out. We simplify the email production process so that marketers can finally direct their energy and time toward marketing itself.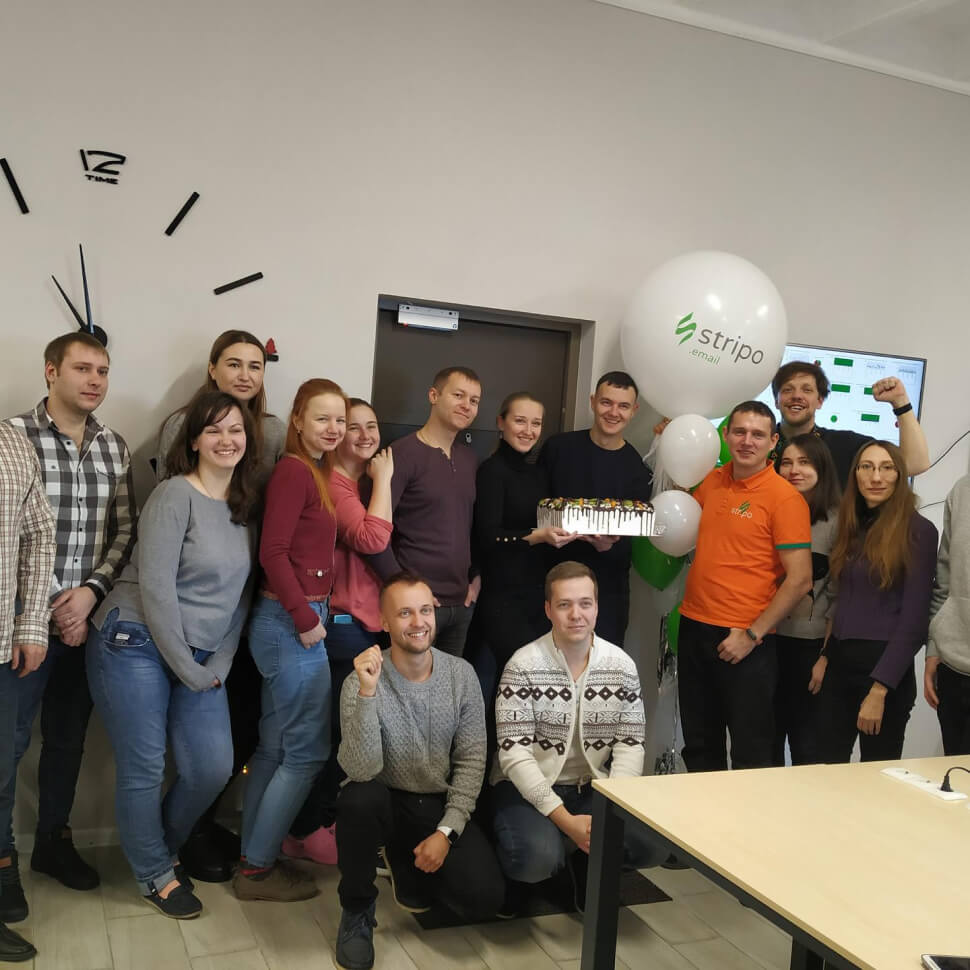 First subscriber
Oct 2017
Team of six launched Stripo in February 2017, and it went from zero to one million users worldwide.
A white-label solution is now available for every business that can benefit from integrating a complex email editor into their product.
Got our Product of the day#5 award on Product Hunt. Recognition feels good:)
Stripo is a tech partner with Google AMP, AWeber, Mailchimp, HubSpot, and Amazon SES and Pinpoint.
Even as Russian missiles rained down, Stripo continued to grow and provide its clients with the best support service possible.
A milestone we are incredibly proud of. To be continued.
More visually engaging and lucid account is finally live.
"We are on a mission to shape the evolution of email marketing"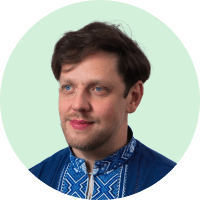 Dmitry Kudrenko
CEO and Founder
At Stripo, we believe that email creation should not be difficult. Instead, it should be
Accessible to all
Code and no-code email creators. Skilled designers and those who are new to email production.
Time-efficient
Featuring bulk actions, modules, and other features to free up time for key email marketing activities.
Creative
With easy-to-add games, surveys, and other interactive elements that will make your newsletter engaging.
Worry-free
Ensuring a smooth email building, testing, and export process, even when using multiple ESPs.
Secure
We protect our clients' data, and also ensure that no scams or phishing are possible through email codes.
Innovative
With every possible technology at your service. GenAI, AMP, interactive modules, you name it.
Loved by the greatest companies around the world
Our leadership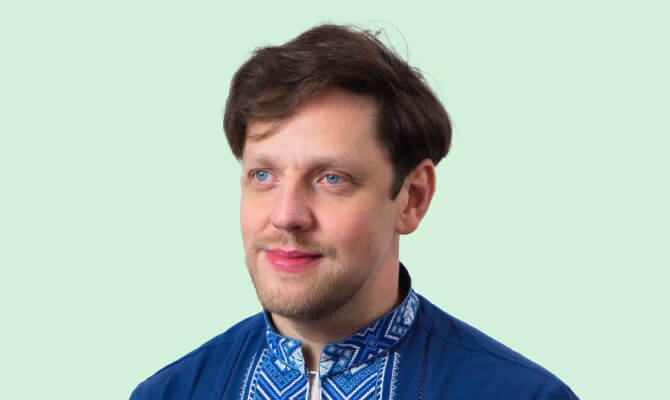 Dmitry Kudrenko
Chief Executive Officer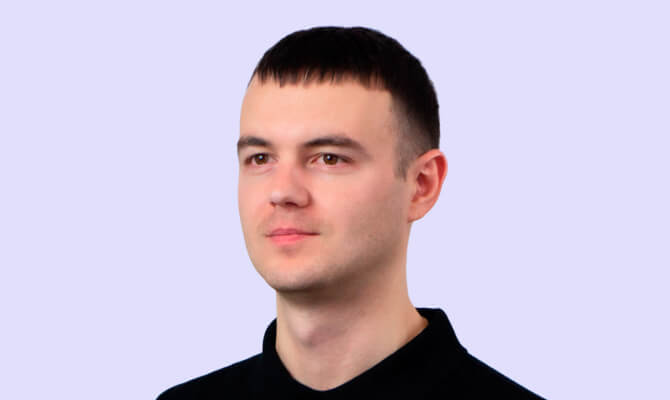 Dmitry Kulaksyz
Chief Operating Officer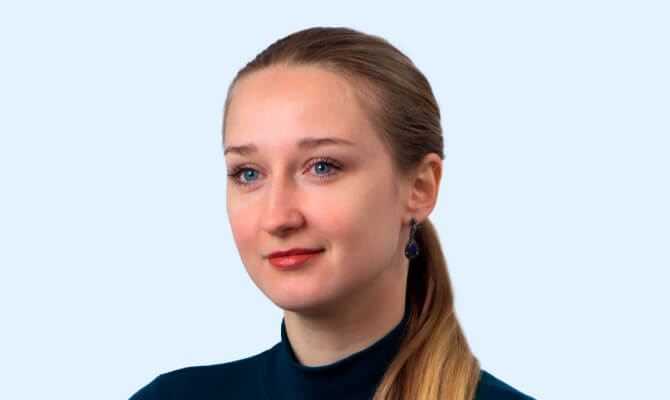 Marina Krivenets
Head of Customer Service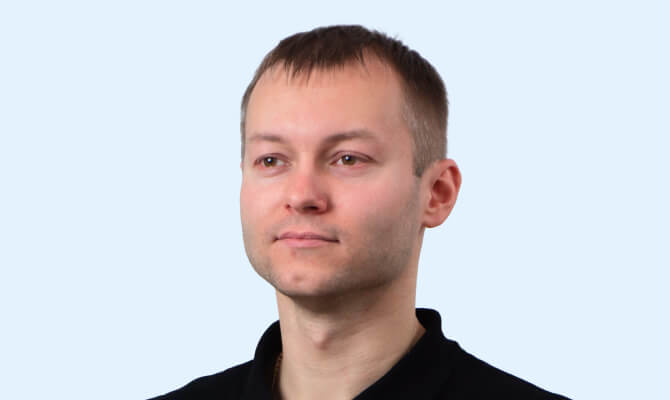 Anton Hrynenko
Chief Technology Officer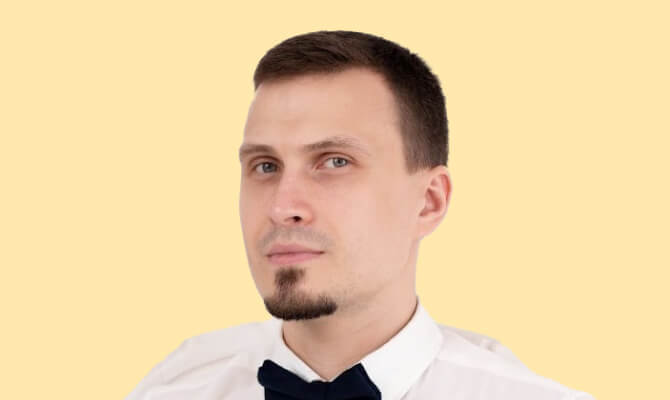 Volodymyr Kreshchenko
Chief Marketing Officer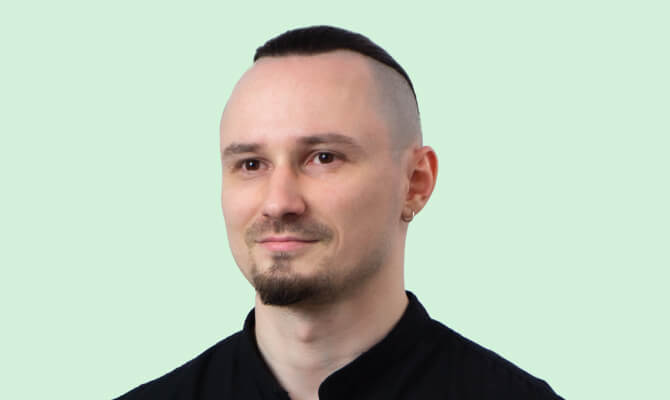 Roman Burdyga
Product Designer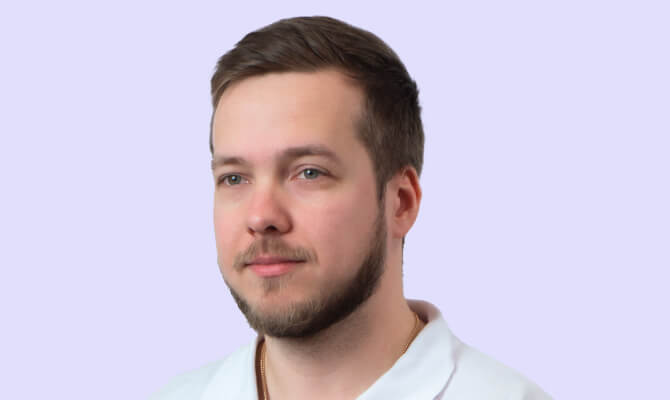 Nikolay Nikandrov
QA Team Lead
We are
leaders on G2
Stripo takes the clients security seriously and disappoints hackers constantly
Join over 1 000 000 users
Start with free email template builder — upgrade anytime
Stripo was born in Ukraine