18 June 2020
Review of Top 10 Email Services Providers
Today, email service providers are real helpers for marketers. In the beginning, they were able to just send bulk emails, this is why some confuse them with email clients, like Gmail, that allow sending mass emails, but today they offer lots of advanced features.
EPSs automate most email marketing processes, like email workflows, deliver dynamic content, track your NPS, measure essential metrics, and very many other things.
We believe that finding the right ESP is a step in the direction toward marketing success.
This is why we decided to review the world's top ESPS.
Best email service providers
Glad to say that we are integrated with over 45 ESPs, but here we will review just 10 of them — the most popular ones among our users.
You can build sophisticated, elegant emails with Stripo, and export to your current ESP, or the one you choose after reading this post.
We will describe them here in the order of their appearance on our integration list.
Let's go.
Founded back in 2012, eSputnik made it be one of the best email service providers in Eastern Europe. Among its awards, the Best Customer Communication Tool award at the Berlin Expo 2018.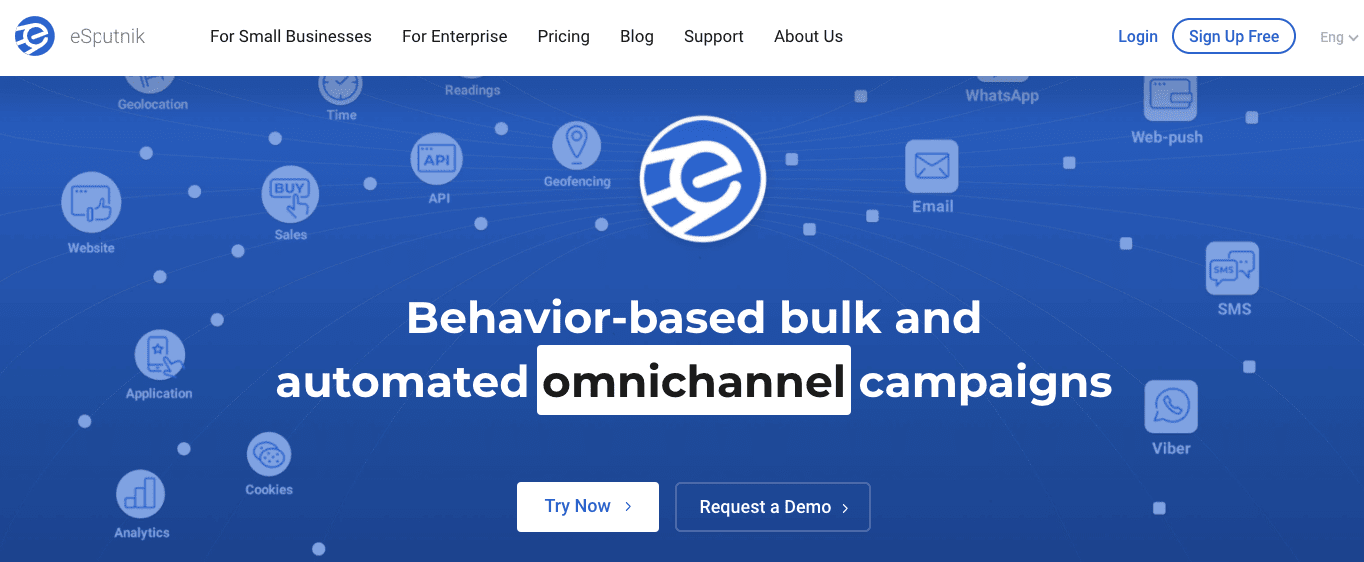 eSputnik may boast about a 95% market share in Ukraine, also the vast majority of eCommerce in Eastern Europe have preferred eSputnik over other top email service providers.
I love their blog. All the articles are based on their own experience, and analysis of the behavior of their clients' subscribers, processed by the AI specialists.
On their site, you may also find over 2 500 email examples.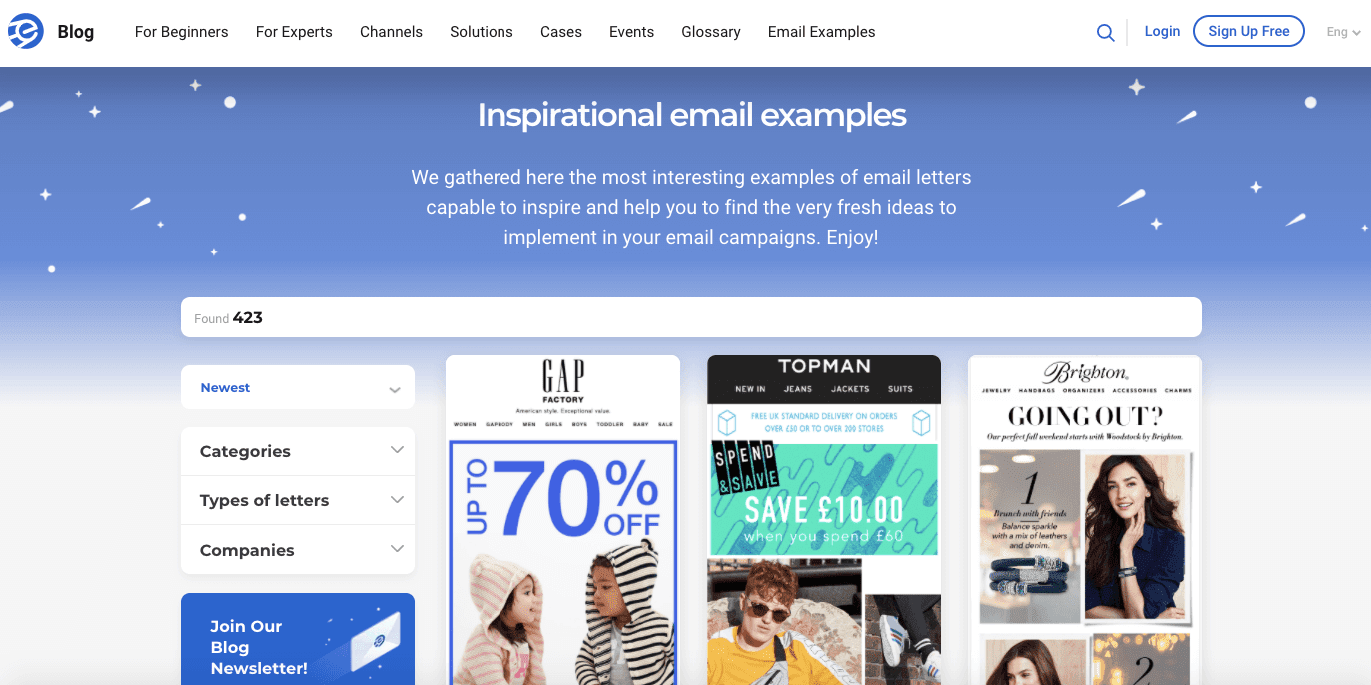 Available in:
English;

German;

Ukrainian;

Russian.
Why did we put this section into our email service providers reviews? — Because multi-language support is very important for some businesses.
Email service provider advantages:
omnichannel — it uses text messaging aka SMS, emails, messengers, web- and mobile-pushes. Great decision to reach out with a mobile-push reminder to those who got registered for an event with you, or to let customers know the sale is about to expire in a few hours. Omnichannel increases your ROI;

email workflows — for all the trigger emails, like abandoned carts, a sequence of reminders, welcome series, reactivation emails, etc. All these emails are to help you keep your customers updated, and stay in touch with them 24/7;

product recommendations — use ready recommendation blocks to send your customers only the offers they're most interested in at the current moment. Fill such sections as Also bought, You may also like, Similar products with complementary recommendations to increase the average check and encourage repeat purchases;

click map — it shows which links and CTA buttons were clicked.
Its unique feature:
complex segmentation — they use the Event Method to track visitors' behavior on your website, on other sites, purchase and payment history, email activity, and even Offline Events. Track the necessary data with web tracking (also available in the system) or send via API events and use it to target each segment of your audience with relevant offers;

dynamic contact groups — the system automatically includes contacts who meet and eliminates those no longer meet certain criteria.
AMP4Email support
Does eSputnik send AMP emails? Yes, it does. With eSputnik, you can send AMP emails via both the SMTP and API methods.
Mailchimp is one of the top service email providers. As of December 2019, its share was 23.2%. Founded back in 2001.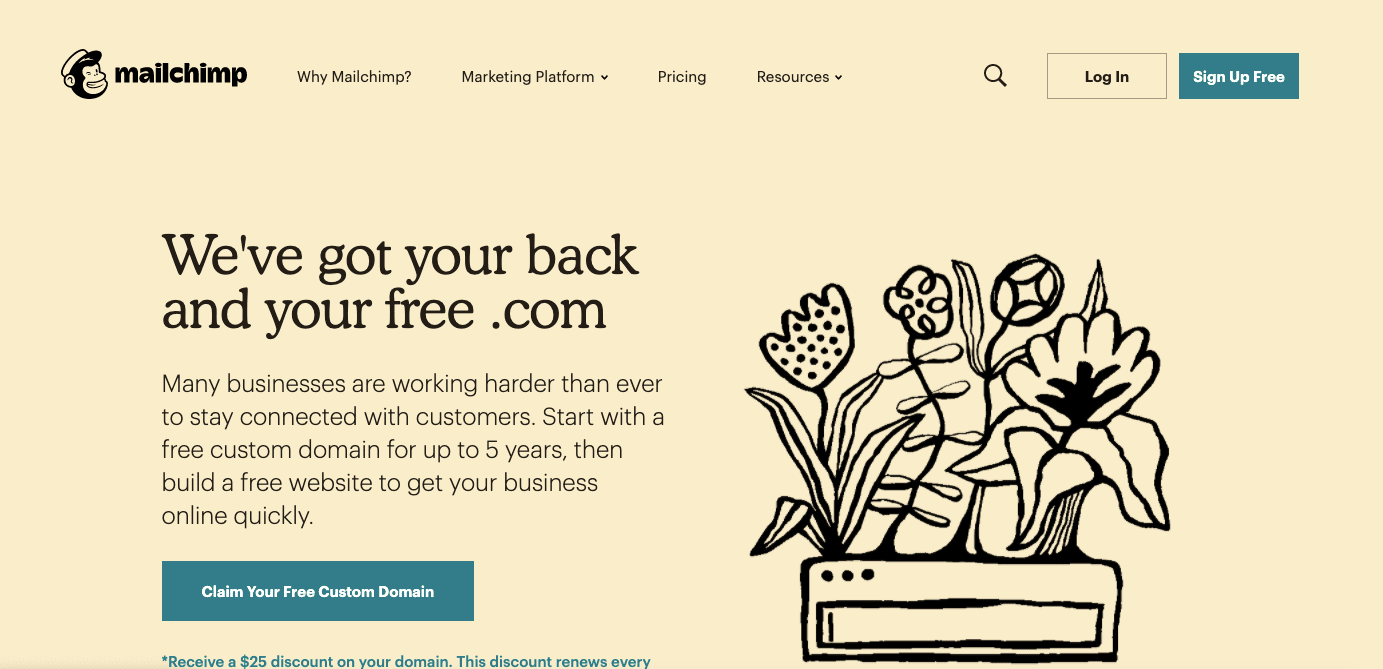 CNN is one of its most famous clients.
Available in:
Email service provider advantages:
Facebook, Instagram and Google Remarketing integration to place ads and track customers;

member rating to detect potential VIP customers;

landing pages generator — you build landing pages for your emails;

survey generator — Mailchimp allows building surveys, which you can eventually add to your emails (not embed, just add link).
Its unique feature:
forwarding emails. This feature allows your users to forward and to share your emails with their friends, with even a notification email attached.

Once your customers have hit the Forward button, they will need to fill out the form with their friend's name and email address. What' the use of it? Please, read below:

AMP4Email support
Not yet.
Sendinblue was founded in 2012 and offers cloud-based digital marketing tools to over 80 000 growing companies around the world. Among their customers, you may find Louis Vuitton, Michelin, Haribo, Tissot, Fujitsu, Greenpeace, and others.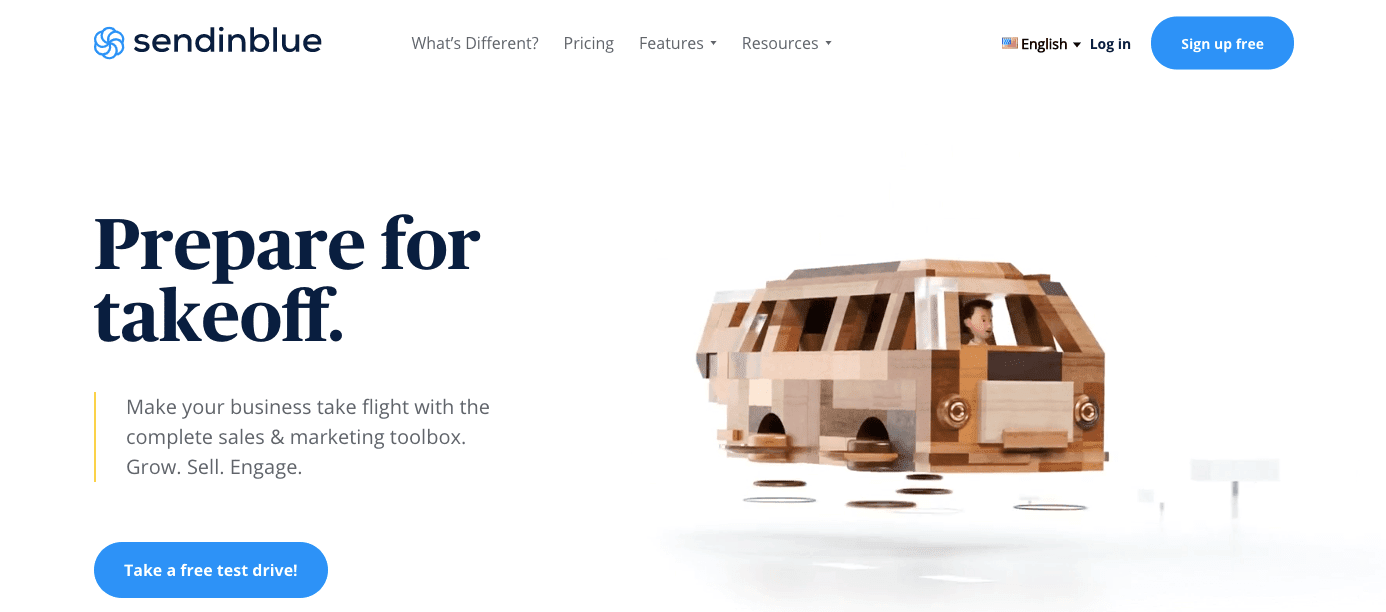 Available in:
English;

French;

Spanish;

Italian;

German;

Portuguese.
Sendinblue did not appear on our list of email service providers accidentally. It has great functionality to offer. You can find a full SendinBlue review here.
Email service provider advantages:
integration with Shopify, WooCommerce, WordPress, BigCommerce, Magento;

advanced statistics and reports;

Facebook Ads;

send time optimization — users receive emails at the moment when they are most likely to read it (the time when they normally open your emails);

landing pages generator.
Its unique feature:
its price, which is $50 per month on an annual subscription for anyone looking for an all-in-one marketing tool.
AMP4Email support
Not yet.
Campaign Monitor was founded in 2004. 5% of email marketers worldwide use this ESP. Among a wide variety of its famous customers, you may find Adidas, Chandon, Austrian Red Cross, Soho, Penguin Random House, and others. No wonder, it is said to be one of the best email marketing service providers in the world.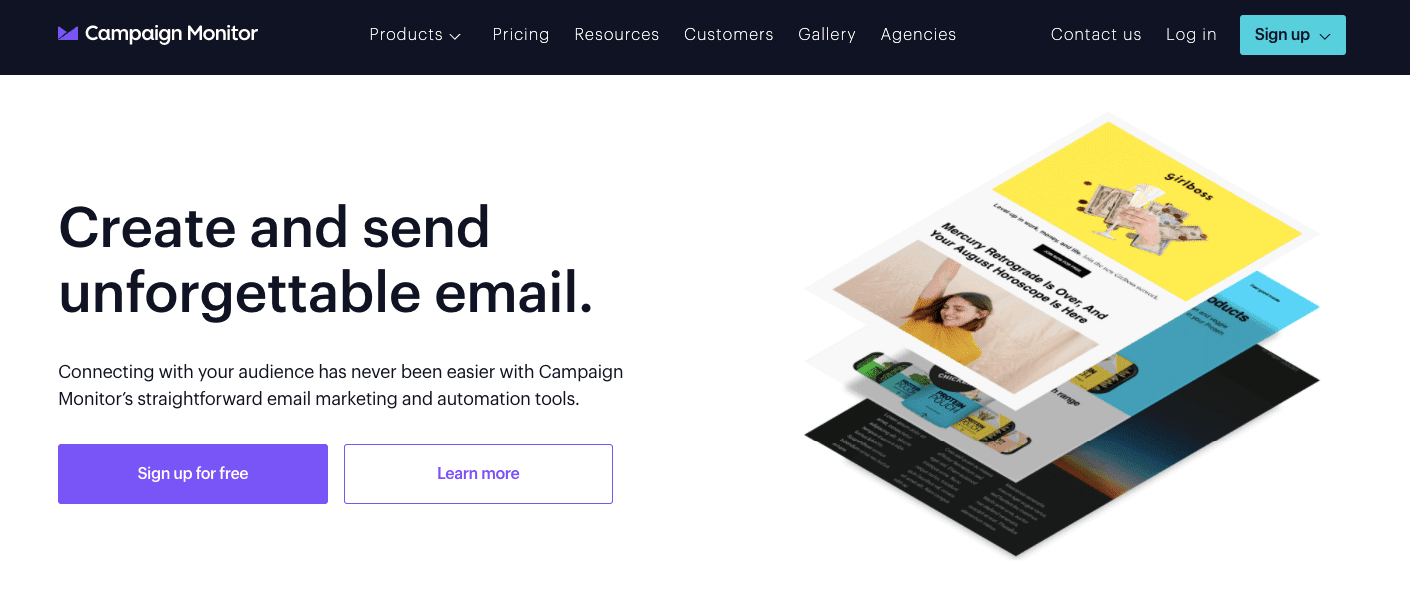 Available in:
Email service provider advantages:
its blog. I find it informative and engaging — they share tips on how to improve transactional emails' results;

it offers a "journey" to inspire you to create your own workflows. Before you dive right into this journey, you may even specify the industry you are in to get more specific recommendations;
there are two types of transactional emails — the classic ones (you build them by using API and by asking developers for help) and smart ones.
Its unique feature:
they do allow sending interactive emails (not to confuse with AMP emails);

CSS support — they show you what CSS elements are supported by multiple email clients and numerous devices. It really helps as you know even before testing emails that some elements will not render in an explicit email client.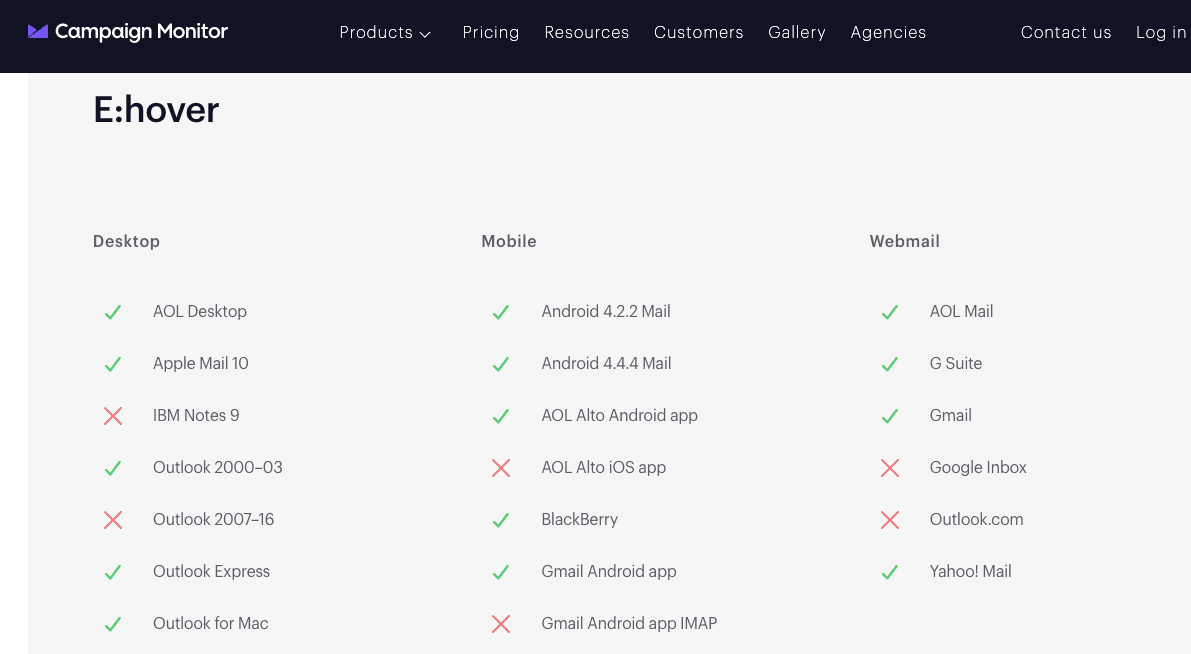 AMP4Email support
Not yet.
Constant Contact was founded in 1995. It can boast about a 5.1% share of the email marketing automation niche.
I must confess I really loved their "help" section for its numerous video tutorials, for its knowledge base. They all are very descriptive, detailed, and specific.
You must have noticed there are no free email service providers, however, Constant Contact gives a free 1-month trial to all new users after registration.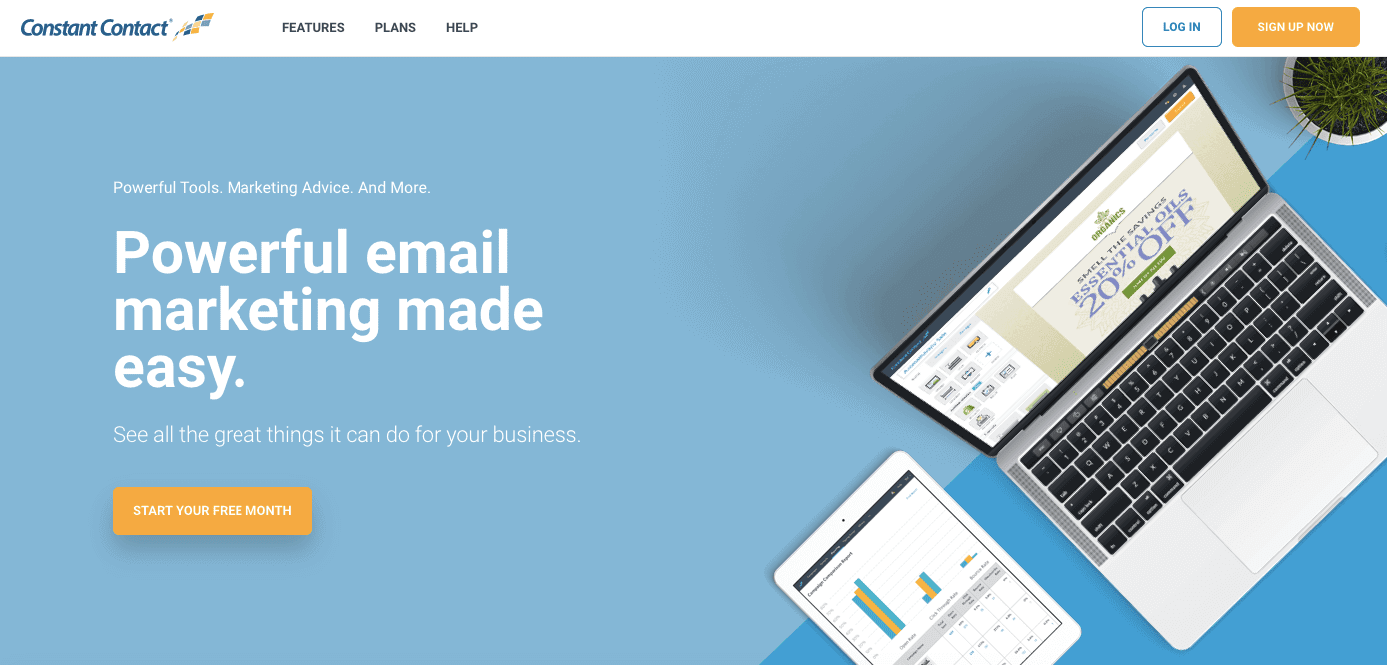 Available in:
Email service provider advantages:
unlimited emails for the fixed price;

integration with Shopify — upload your contact base from this platform;

dynamic sign-up forms;

login with Paypal account to ensure your credit card security.
Its unique feature:
ability to automatically share your emails to your Facebook business page.
AMP4Email support
Not yet.
Over 80 00 companies find SendGrid the best email service provider. It sends over 60 mln emails a month.
Founded in 2009, its share in the email marketing niche is 7.1%. Amongst SendGrid's famous clients you will find Uber, Spotify, and Airbnb.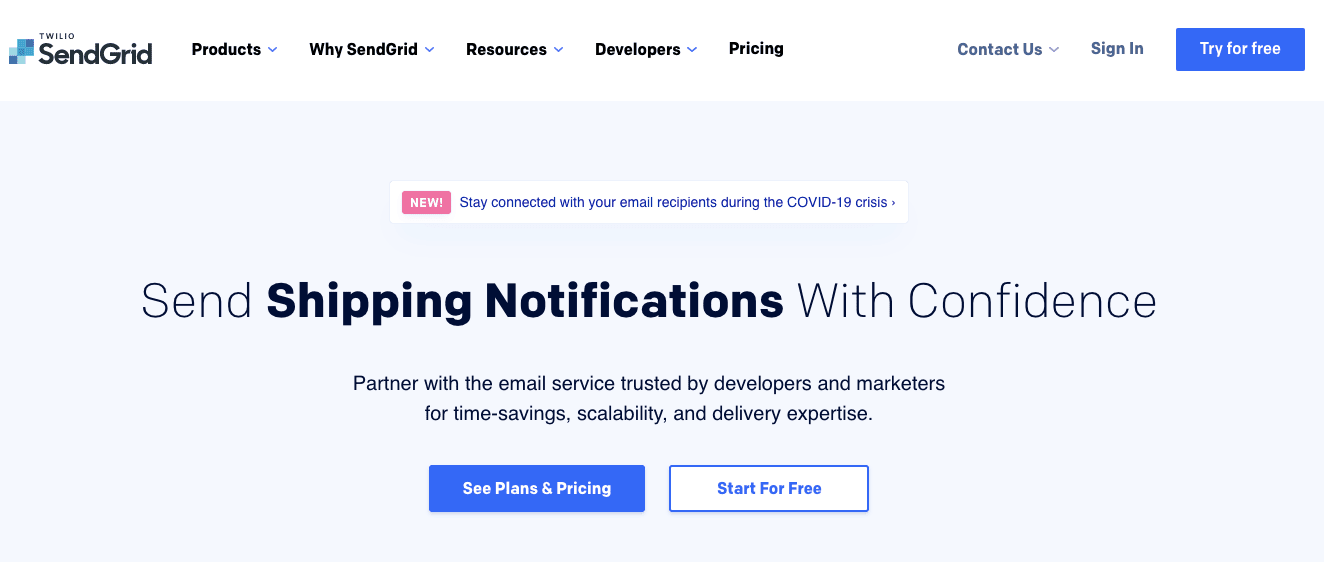 Available in:
Emai service provider advantages:
integration with WordPress;

pop-up unsubscription notifications;

advanced search.
Its unique feature:
split testing allows running up to six different variations simultaneously.
AMP4Email support
Yes, it does support the AMP 4 email technology. Sending is available via the API method only.
SparkPost appeared on our email service providers list first of all for the events it hosts every year.
Seems like they believe their mission is to help marketers find new approaches and new trends in marketing, and only then to provide us with a great tool for marketing automation and for utilizing those approaches.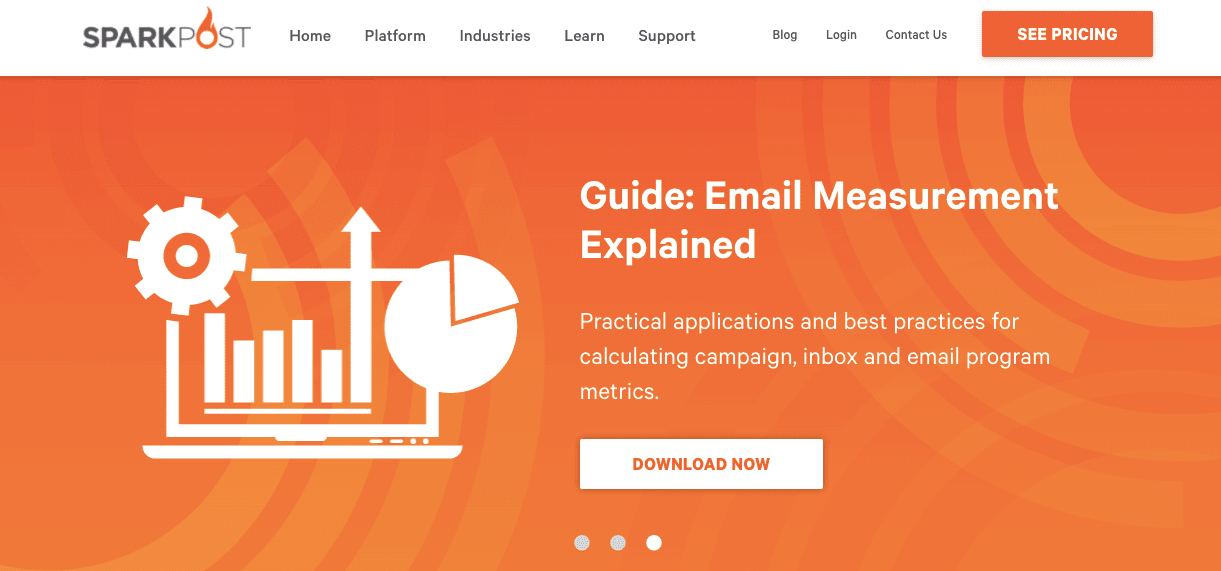 Available in:
Emai service provider advantages:
AMP — they were one of the first ESPs who were able to send AMP emails;

recipient validation — ofc, most email service providers for business do it. But SparkPost checks your email addresses for spam traps;

real-time alerts — to notify you of changes to critical metrics during an email campaign.
Its unique feature:
they predict your Email Health score before you send out your campaigns so that you can always improve it.
AMP4Email support
Yes. SparkPost does support AMP. Send AMP emails via API and SMTP methods.
Mailgun is certainly among best paid email service providers (like all others on our list).
It allows its users to send AMP emails. It has a very intuitive interface. Their customer support answers really fast and gives very clear and informative.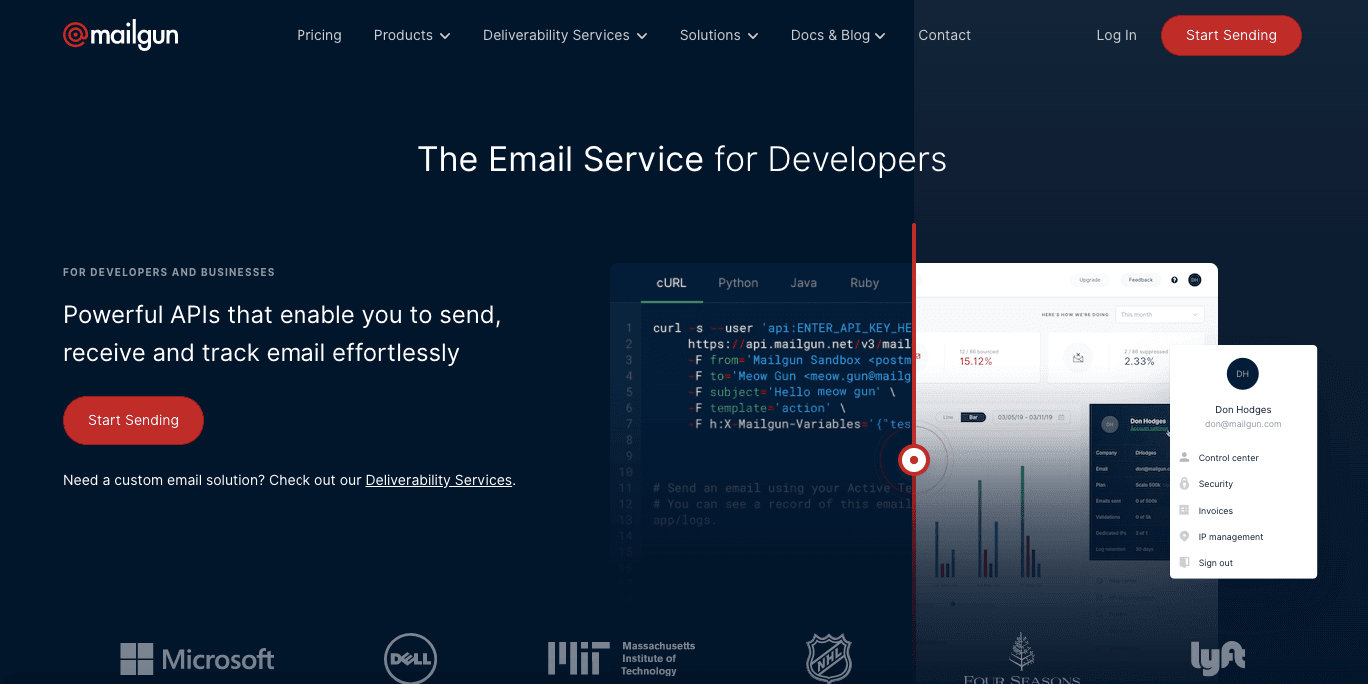 Available in:
Emai service provider advantages:
AMP — they were one of the first ESPs to send AMP emails;

embedded email client testing — find out how your emails will render in users' inboxes on various devices;

email parsing software — it pulls necessary data from emails and stores in Google Sheets, meant to help with replies and incoming emails.
Its unique feature:
spam tests — you can check directly in this ESP how likely your email is to successfully pass spam filters.
AMP4Email support
Yes. Mailgun does support AMP. Send AMP emails via the API method. In this post on the Mailgun blog, we showed how export AMP emails from Stripo to Mailgun.
AWeber is an email marketing platform for small businesses.
Its blog is rich for diverse educational posts.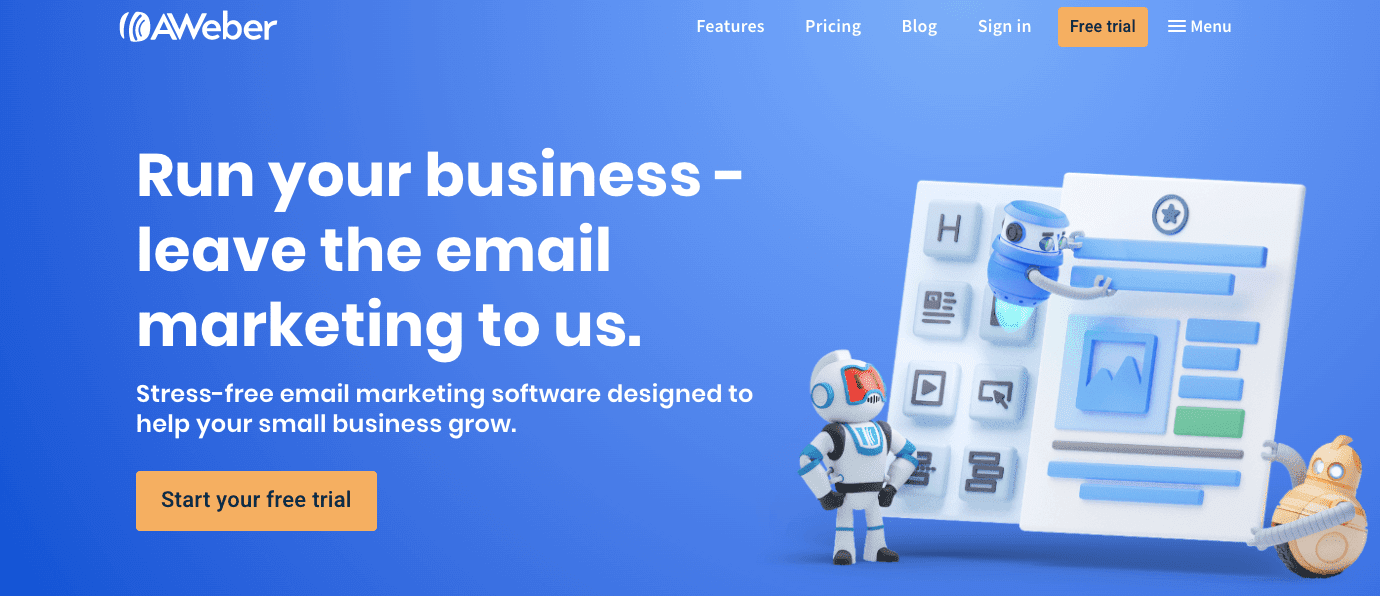 Available in:
Email service provider advantages:
help with migration from your previous ESP to this one;

integration with WP via API;

diverse sign-up forms.
Its unique feature:
mobile app — you can create contact lists, start and pause campaigns on the go.
AMP4Email support
It does support AMP4Email. Give this revolutionary technology a try.
Initially, it was developed for internal needs but now is available for users all over the world. I suppose they, as a product of the world's biggest internet retailer, know how to deal with promo and transactional emails.

Available in:
English;

Bahasa Indonesia;

Arabic;

Japanese;

Korean;

Chinese;

German;

French;

Russian;

Spanish;

Italian;

Portuguese;

Turkish
Email service provider advantages:
dedicated IP addresses to ensure higher email deliverability;

incoming emails — your inbox is synchronized with AmazonAWS. Once there is a new email from the customers in your inbox, you get a notification to your Amazon account;

the first 62 000 emails are sent for free.
Its unique feature:
mailbox simulator. It is meant to test all your email workflows.
Comparison table
This email service provider review would be incomplete without the comparison table. We put just 5 ESPs to this table, the ones that are the most popular among our users.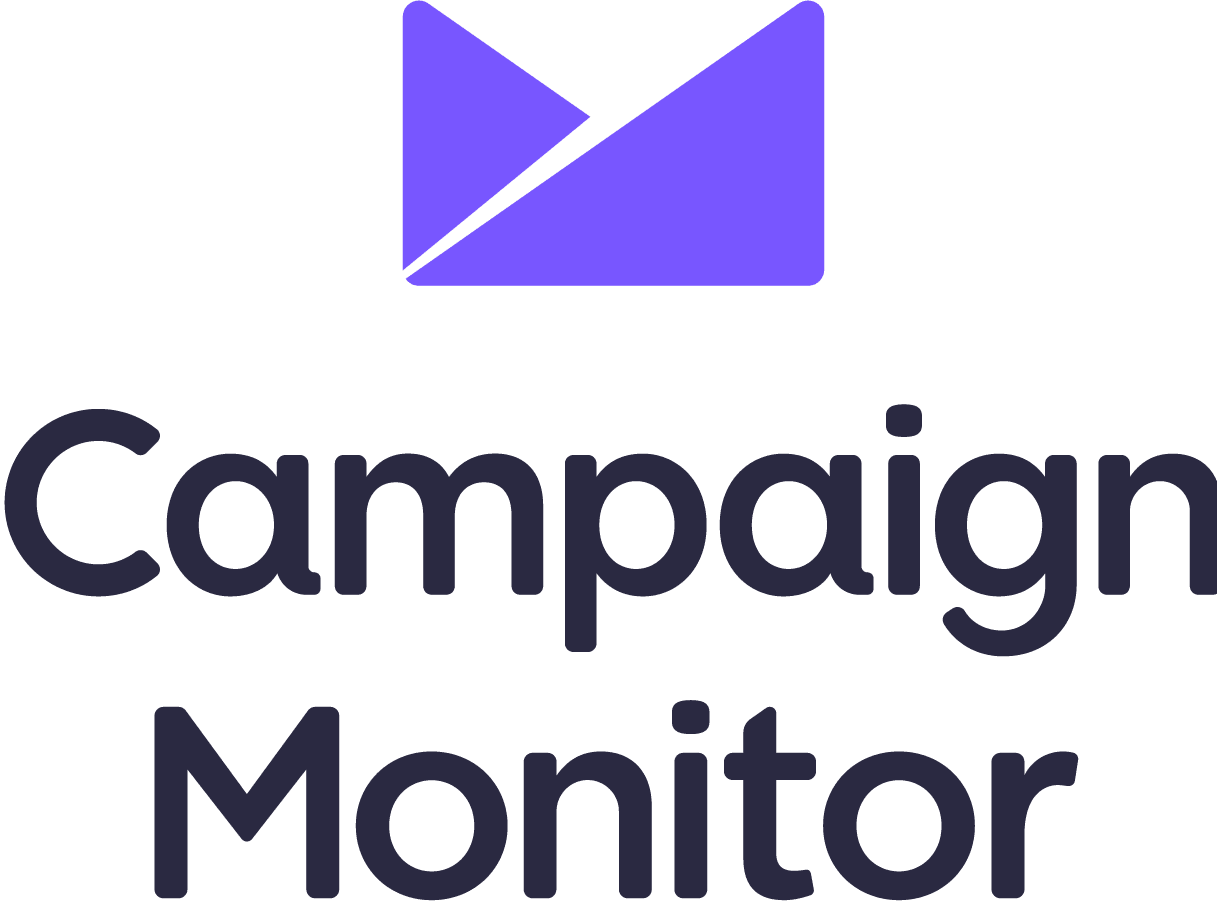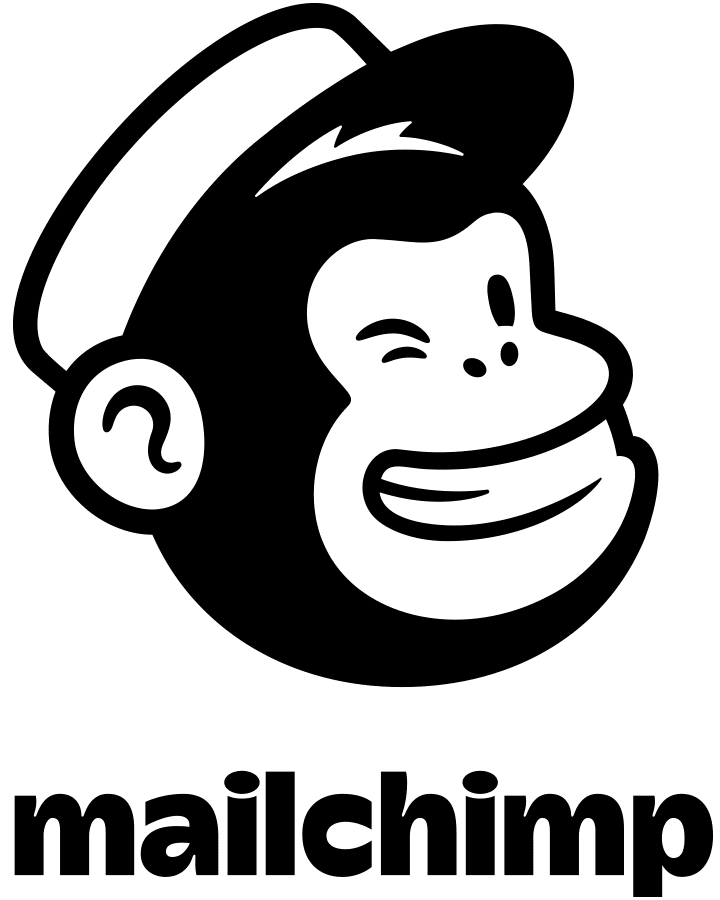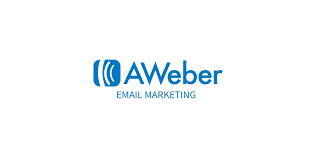 Web/mob-push notifications
+/+
+/+
-/-
+/+
-/-
Ability to create email workflows
+
+
+
+
+
AI analyses of campaign's results
+
+
+
+
+
Integration with social media (Facebook Ads)
+
+
+
+
+
Multi-channels: Email/SMS/Whatsapp(Viber)
+/+/-
+/+/+
+/-/-
+/+/-
+/+/-
All these email marketing service providers require paid subscriptions, but they either give 2 500 - 12 000 emails per month for free or give a free trial for a month. So you get your chance to try them out prior to switching from your current ESP to a new one.
We do want to remind you that Stripo is integrated with all these ESPs.
Final thoughts
As you can see, there is no such term as "the best email service provider for business" as each brand and each business picks a tool that meets its needs.
We do hope that our review of the world's top ESPs will have you choose the right one for your business.
Ready to give a try to a new ESP? Build an email with Stripo and push it to your new tool.