28 May 2019
Email Call to Action Best Practices
The main goal of all email marketing campaigns is to convince customers to buy your products, in other words — to make people do what you want and need them to. You can achieve your goal with Call to Action (CTA) Words in your newsletters.
No matter how beautiful and creative your email template for newsletter is, if it doesn't persuade to act, the chances that your potential customers will ever do any actions, like buying, registering, etc. in your emails are very poor.
So, is it reasonable to discuss the necessity and efficiency of email call to action campaigns? Noo! Because in case you do everything as it should be done, the newsletters will only help in growing your business.
We've searched the web, read a number of studies conducted by famous ESPs, analyzed given information and now want to share our list of email CTA best practices.
1. Working on the CTA button design
Design is the starting point of the creation process of email call-to-action button.
Sometimes, it happens that a button has copy that is compelling enough to encourage to act (buy), but it remains unnoticed due to poor design.
Here are the best practices to make your CTA buttons noticeable.
Picking the right button color
At first, you can play with colors. We know that all elements in emails need to complement each other, and you need to stick to a chosen color scheme. Yet, the CTA button needs contrast to grab attention, yet to be appealing enough not to make our recipients scroll back.
If your email is all white and beige, feel free to apply any color to your buttons. It can be a black and white combination, black and pink combination, etc. Pink colors will do.
When your email is colorful, feel free to apply contrast yet bright and matching color.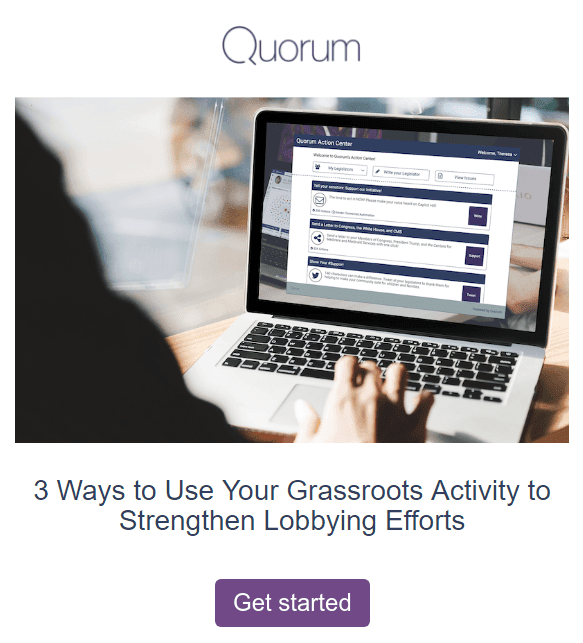 To pick the right color that perfectly suits your entire email, use Paletton or any other tool that helps with picking colors.
Make your email call to action buttons square, rounded, oval — it's totally at your discretion. According to numerous studies, the shape of your buttons does not matter at all.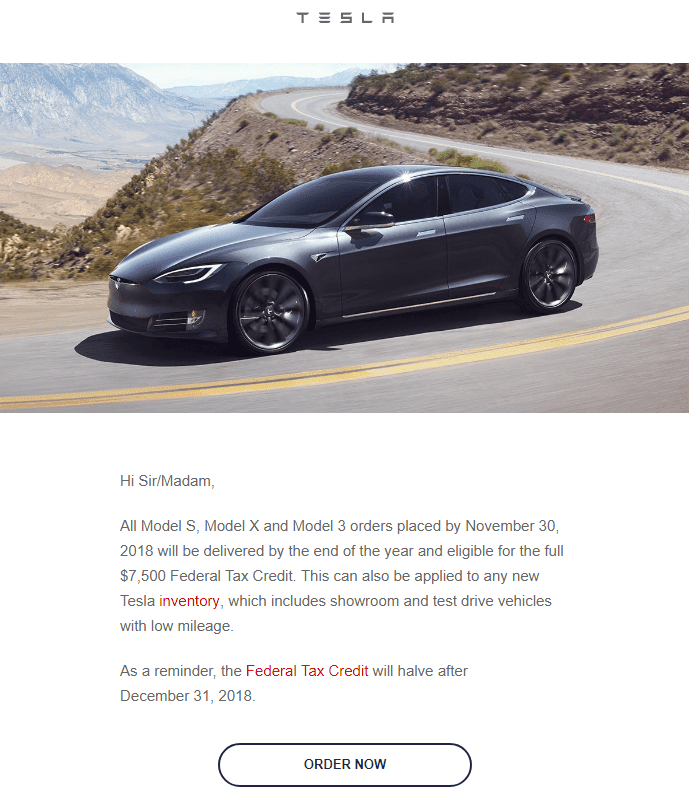 Just make sure they flatter your email design.
Use buttons of the same shape across entire email/all email campaigns.
Buttons with shades look like they are 3-D. You can seldom meet them. No wonder, they grab readers' attention.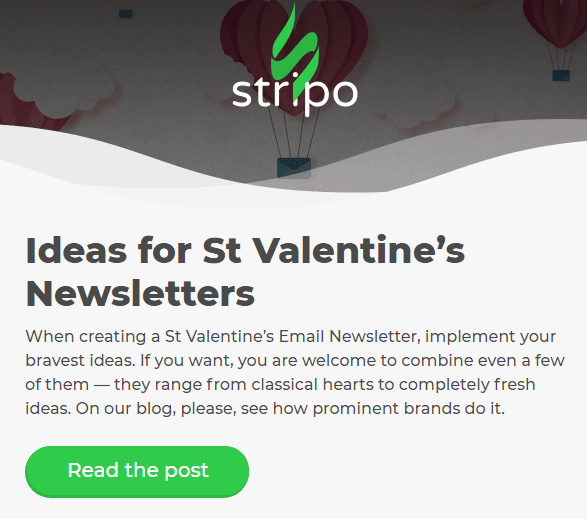 They are so easily built. You just need to set borders to two sides of your button. For instance, the bottom and the left ones.
The border color should be darker than the basic color.
CSS-animation, also known as the hover effect, can be applied to any element on websites and in emails. It is meant to animate the element with a mouse pointer put over it.
Normally, it either changes the element's color, or just adds some shades over it.
CSS-animated buttons are the most common way to use the hover effect in emails.

You can build it with a third-party code editor and embed in your email template builder, or you can easily build it with Stripo:
build your button including links, names, etc;

set button color;

once you set the button color, it will be automatically applied to the "highlighted button color" (the latter is the color for your button when it gets animated). If you leave it the way it is, your button will not get animated;

set/change the "highlighted button color" to animate the button.
You can choose contrast colors, or you can set different shades of the same color (as shown in the example above).
Using arrows instead of buttons
When your email is bright enough and you do not want to overload it with extra colors, or when, for some reason, you think plain-text buttons main ruin your email design, you can use "mark" buttons with arrows.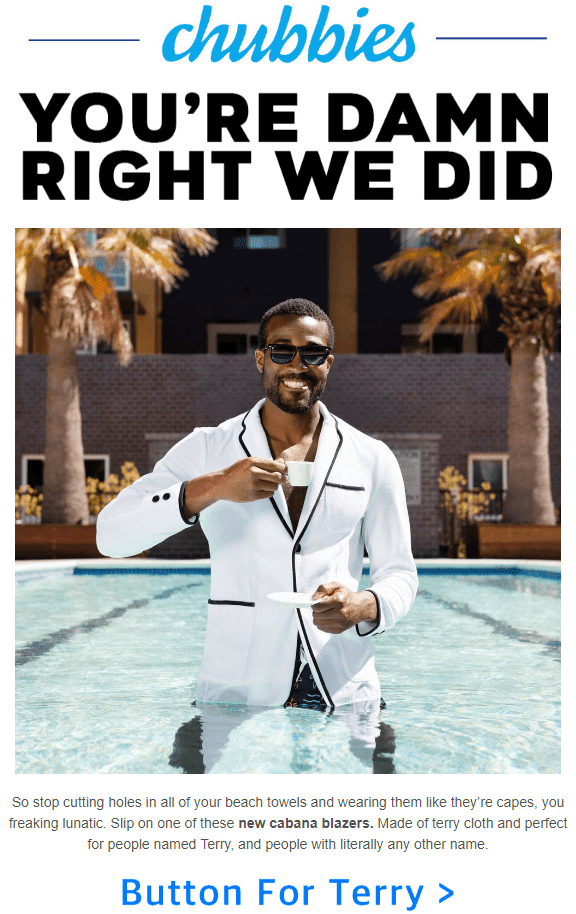 Some brands prefer underlining buttons, but it does not comply with the accessibility best practices. Dyslectic readers may feel dizzy.
Bold text as CTA buttons in email digests
In email digests, your recipients with a few articles to read, with a few videos to watch. You can, of course, wrap links in buttons to make them more noticeable. Or just wrap links in posts' titles.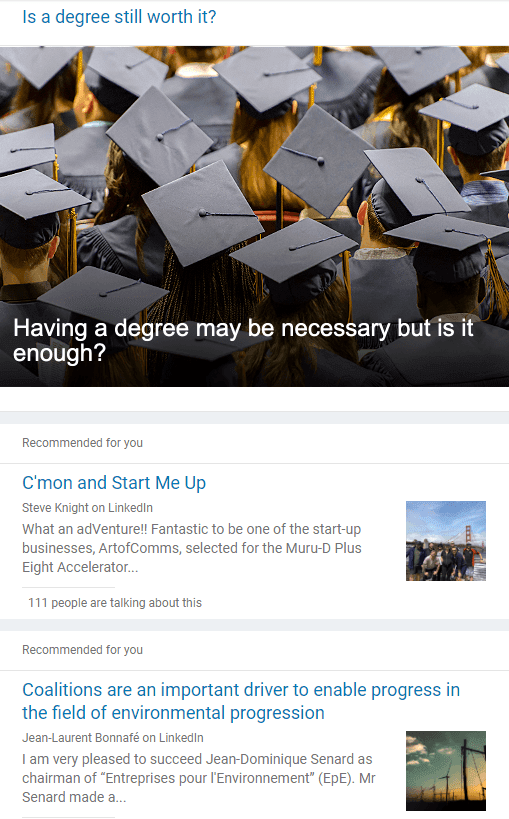 Hiding links behind the bold text is the most common practice. This email marketing call to action example by LinkedIn proves it.
Be sure to add links to images, in case a recipient decides to click it.
Placing buttons over banners
Please, do not take it literally, as you cannot place a clickable button over images. Those are images of buttons.
What do you need to do if you want a button like this one?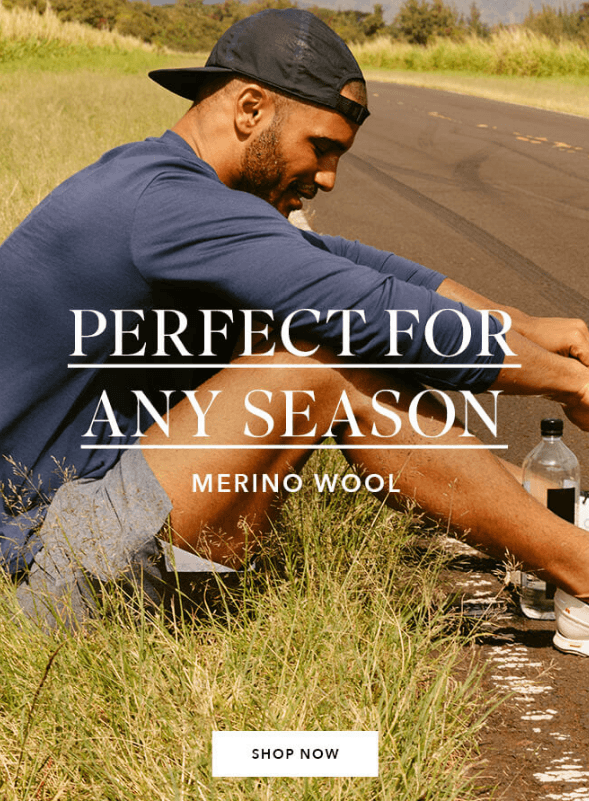 You can build it with Photoshop or any other photo editor, or build such banner with Stripo:
build your banner;

upload a banner image;

then place text over this image;

toggle the "additional image" button, as shown below to upload the image of a button, you've previously prepared.

You add a hyperlink to an entire banner, but it will look like the button is really active.
Forbes Travel Guide also uses such buttons across all campaigns.
This call to action button, definitely, will not go unnoticed. Of course, if they scroll down to this part of your email. It suits video blocks.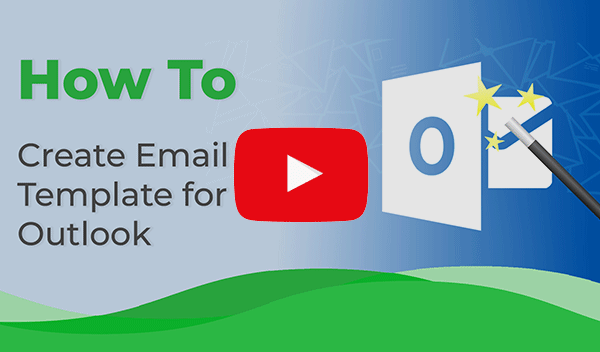 As you know, you can upload your thumbnail images to your videos in emails. And Stripo will place the CTA button over this image. If you like, you can use a thumbnail image with an "animated Youtube "fake" button" over it.
Of course, in this case, you should turn the real "play" button in the editor.

You do not have to worry about links. They will work :)
Adding fake toggle buttons
This is the last design practice to enliven your email marketing call to action we wanted to highlight here.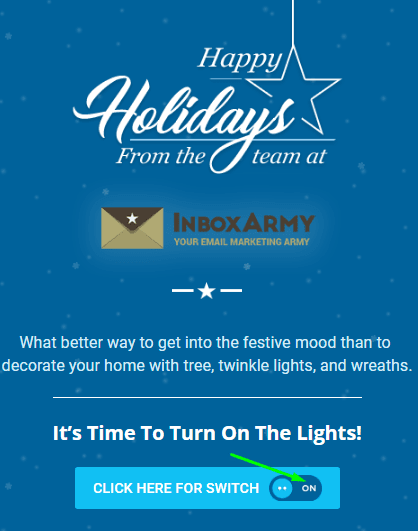 Recipients might click it to try to turn some functions on or to see what happens once they click this button.
2. Writing compelling and encouraging copy for your buttons
A perfect CTA encourages customers to make the only right, in your opinion, decision.
Make sure your copy is clear and concise
Recipients are not fortune-tellers, they are not answering riddles, in other words, they do not have to guess what you mean by your CTA button.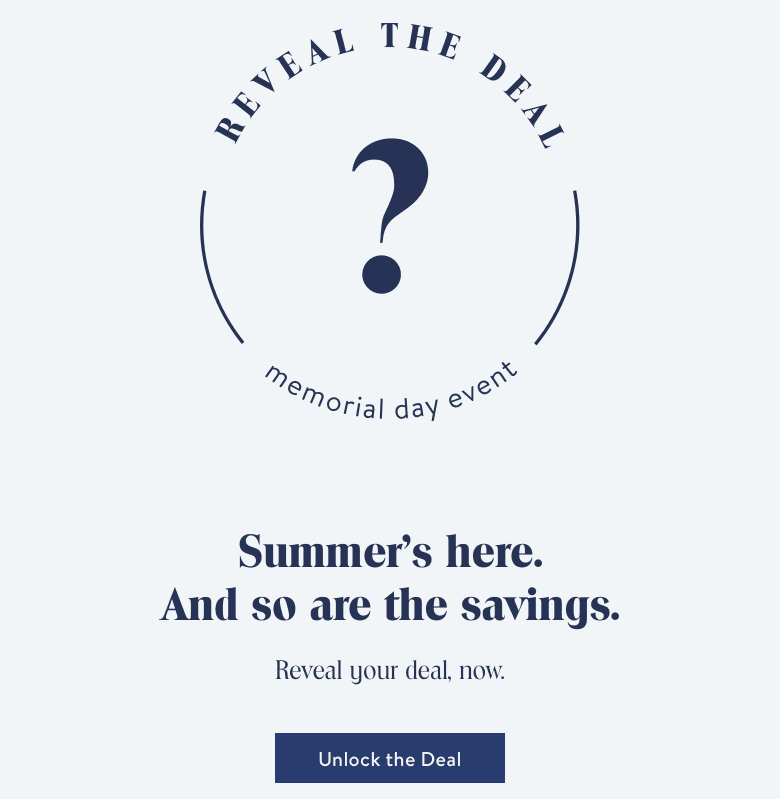 Buttons copy should be, first of all, clear, and then — catchy.
Use the first person singular pronouns
Your CTA button might say ordinary "buy it". But if you use "Yes, I want it" or "I want to add this item to my cart", clicks increase. Confess it, there are no sweeter words than "I", "My", and "Me". These simple pronouns get our attention immediately. Don't hesitate to use them for your email campaign. Statistics say that this kind of messages increases click rates up to 90%. Proven by famous brands and numerous investigations — these are the best call to action words!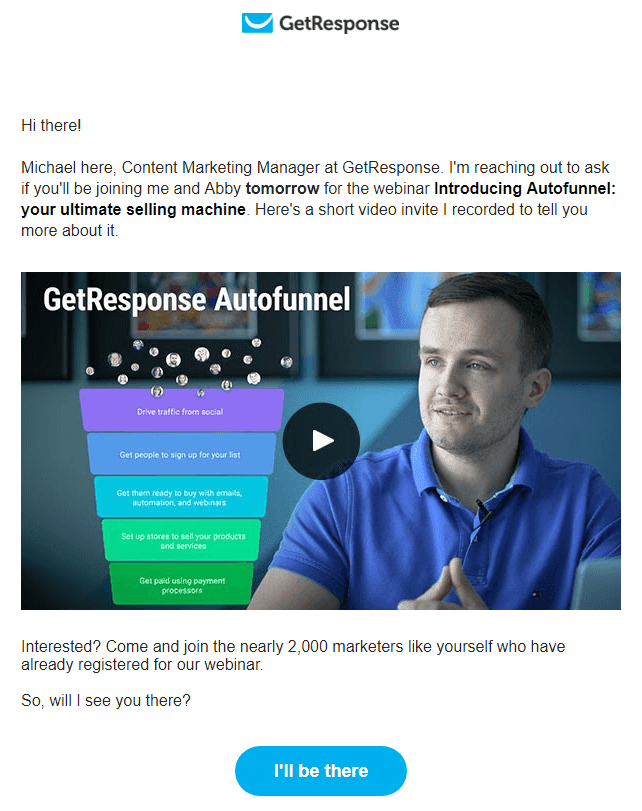 Make copy empowering and aspiring
You solve the recipients' problem or offer a magical tool? — Then mention it in button again.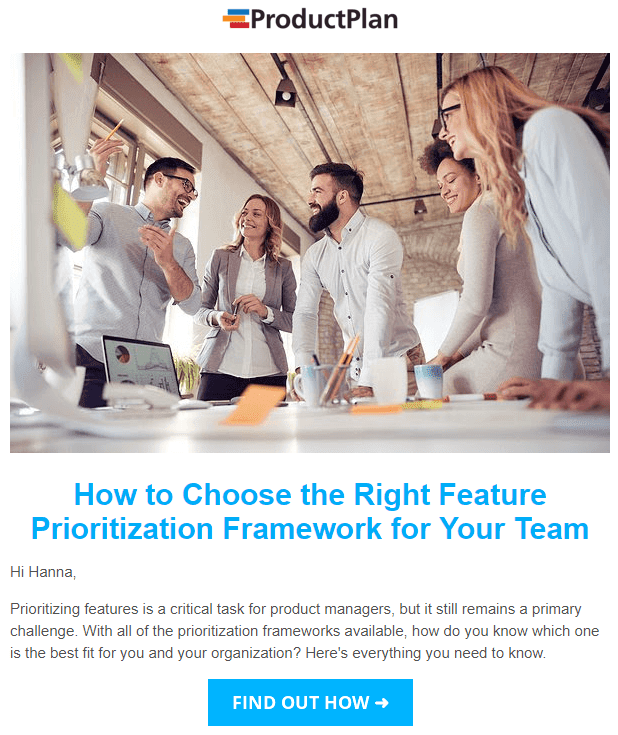 When clicking such buttons, you make them feel like they really can achieve their goals with your tools, recommendations they will hear at the webinar, etc.
3. How many call to action buttons to add in your emails
There is no right answer to this question as it depends on many factors:
The goal of your email, the length of your email and the type of your email.
Of course, in an event-triggered email, there must be just one call to action, focused on the main goal of email: confirm, submit, etc.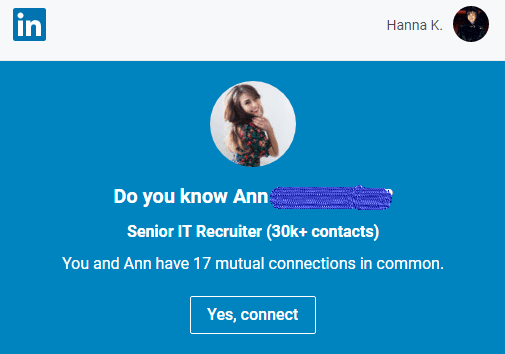 There are many examples when a big number of options in email confuses subscribers and they do not really understand what is the purpose of the email. The efficiency of such campaigns is low.
Product launch announcement emails
When promoting a new device or event in your newsletters — focus your email marketing call to action on it. Include just one CTA button with one clear message here.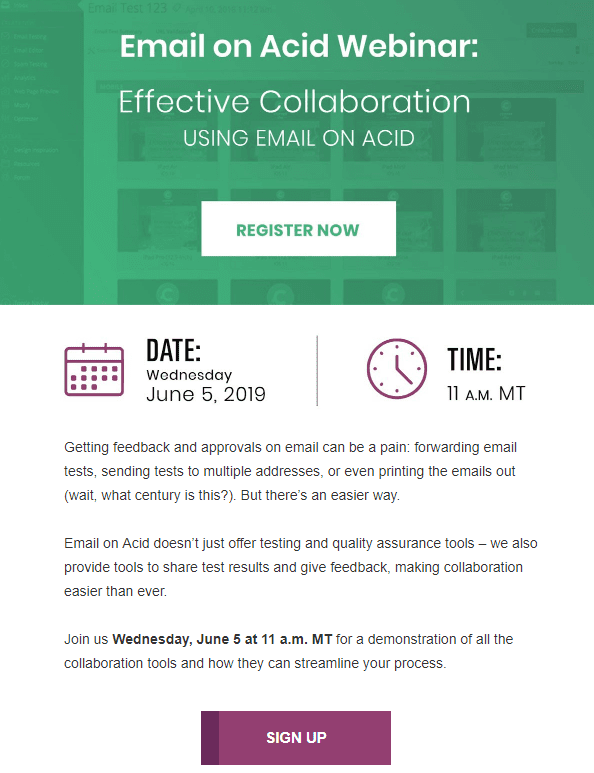 You may even repeat it several times — put it at the beginning of your email, on a banner and at the end of your email. It will help consumers to not get lost in your long emails and they won't be distracted by extra unnecessary options.
If you think that repeating yourself is not a good idea, you can do it as Email on Acid did — give similar labels to your buttons.
In these emails, the number of call to action buttons totally depends on the number of items or even categories of products you are about to promote. Feel free to use as many buttons as you like. Just place them in respective product content modules.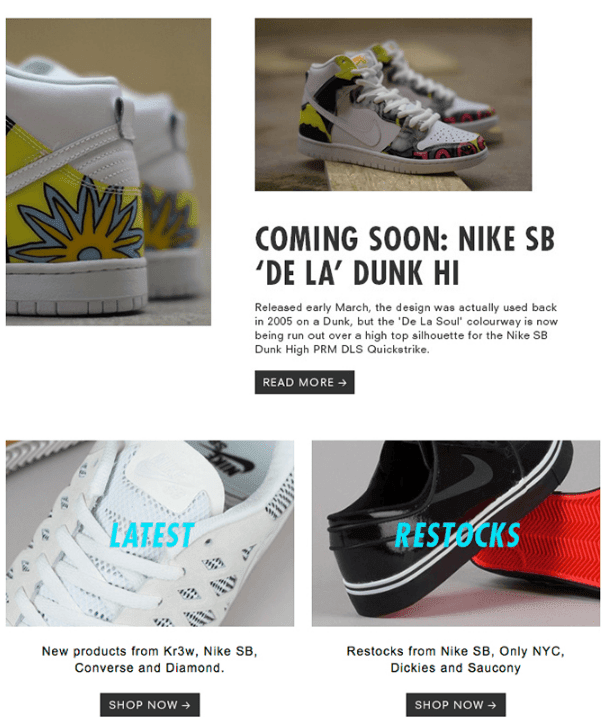 You need to make sure that recipients will easily guess what email element a particular button belongs to.
Lifehack from Stripo:
If you use any other email template builder, please, skip to the next paragraph. If you build your emails with Stripo, we'll show how to significantly reduce time on CTA buttons creation:
Way 1 — for further use in a particular email campaign: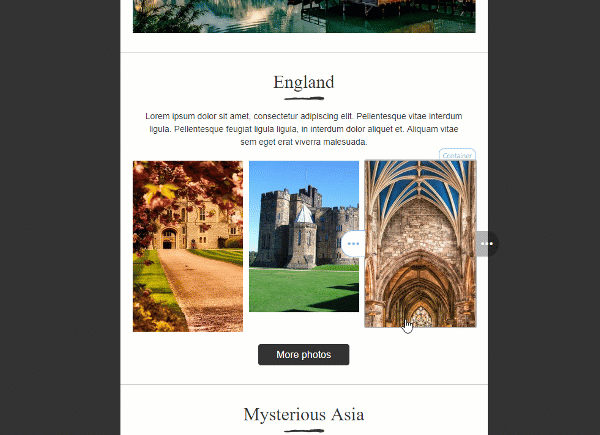 when your button is finished, copy it;

once you do this, you will see the copy (duplicate) of your button right below the original one;

move it to the necessary module;

Way 2 — for further use across all email campaigns: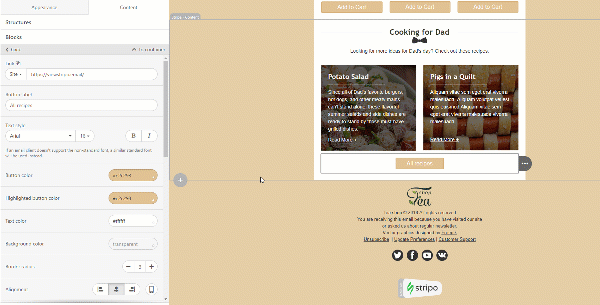 drag a 1-column structure in your template;

drop the "Button" block in it;

build your email call to action button;

save it as a module;

when saving, give it a label that you will always remember;

done.
When building future email campaigns, you will be able to drag this module to your email templates.
4. Writing call to action email subject lines that are catchy
Find an interesting and enchanting subject for your email. People receive on average 20 email newsletters per day. And you need to work hard to make them at least open your email. Make subject lines unusual, impressive, clear and intriguing. It may not show the real subject of the letter, but can be just indirectly connected with it.

5. Urging customers to purchase right away
Add phrases like "today" or "only this week you can get this item for 25% off" — they really work. We are all afraid of missing out. You may include them right in buttons. And a countdown timer, placed below or above it, will only have a positive impact on these words.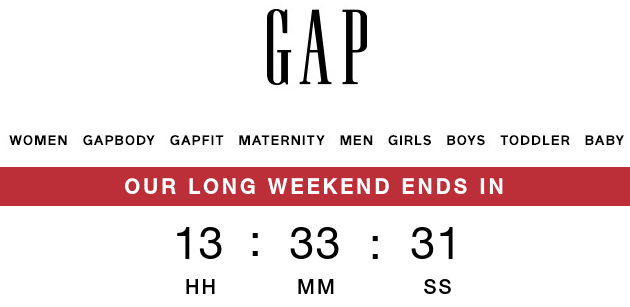 Countdown timers in emails are capable of increasing conversion by 9%. Locate it near your value proposition along with the CTA button.
6. Optimizing buttons for mobile devices
Today, the vast majority of email template builders offers emails with responsive layouts. Responsive layout means that your email layout will not get broken, that you will prevent your recipients from horizontal scrolling. That's it. But it's not enough for high conversions.
You need to make sure that your buttons are noticeable on mobile devices.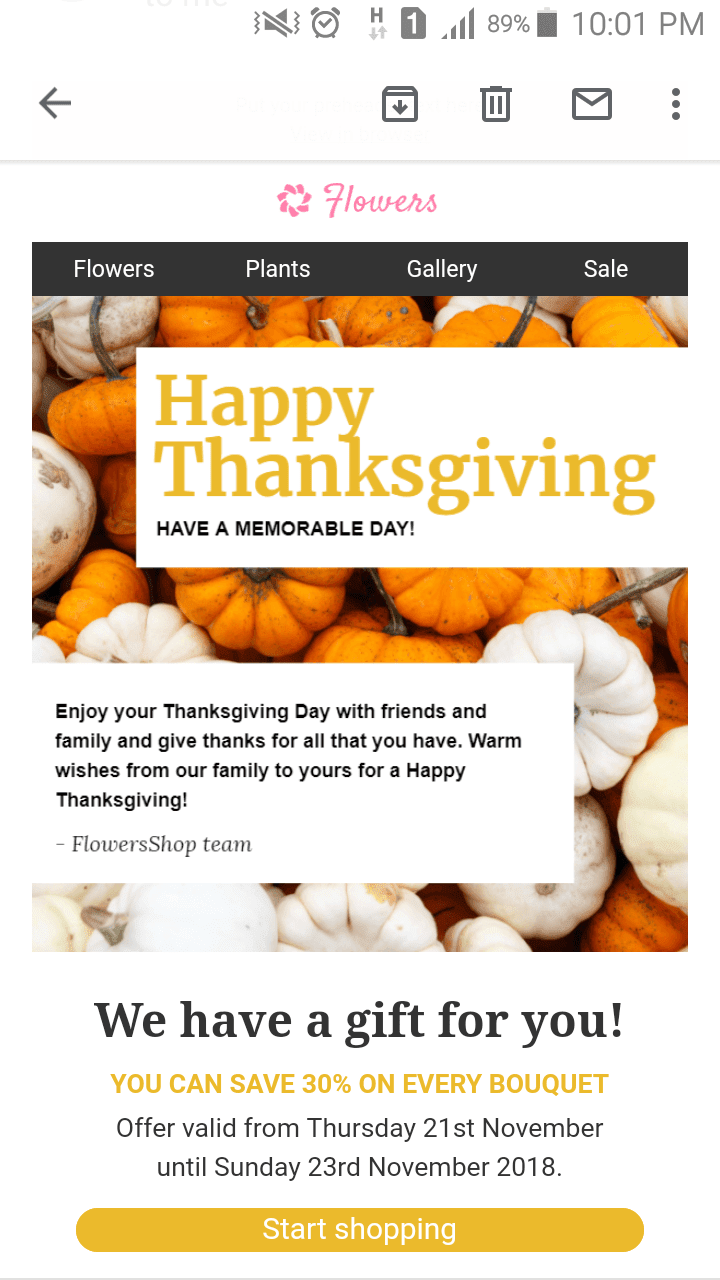 How? Make them full-width. In this case, the button will not go unnoticed and it will be hard to accidentally click any other email element.
How to make full-width buttons with Stripo
When your email is finished, you need to:
click the "Appearance settings" tab in the settings panel;​​​​​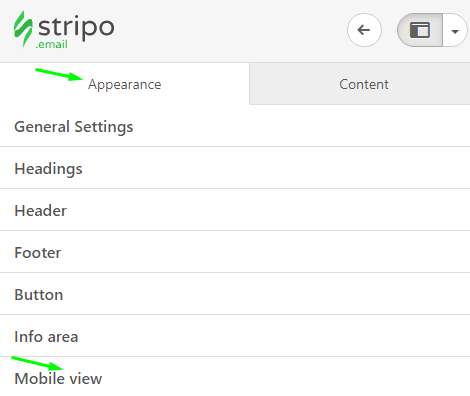 go to the Mobile view section";

toggle the "Full-width buttons".

It will be applied to all the buttons in your email.
7. Testing CTA buttons
No matter how perfect you think your CTA button is, what really matters is recipients' clicks.
Which is why we strongly recommend you measure your CTOR and even run A/B tests.
Final thoughts
As you can see, email call to action marketing has its rules, to be honest, it has many rules. But the good news is that as long as you stick to them all, success will come soon.
Of course, you need to follow the aforementioned rules mentioned above, but do not be afraid to try out new ideas. Turn your weirdest email marketing call to action ideas into life. You know your audience well and have probably learned their preferences.
At the end of the post, I would like to say: we showed the most email CTA best practices. And now it is up to you to decide whether to follow them or implement just your own ideas. In any way, we wish you the best of luck in your future endeavors.
We've prepared 300 responsive HTML email templates for your convenience. Of course, among them, you will find the ones, with appealing buttons, that meets your interests best.