02 April 2019
10 Ways to Increase Email Click-Through Rates
Email marketing is one of the best and most powerful ways to get customers to your website.
But what tactics do you need to implement to improve your email click-through rate?
Well, here are 10 powerful tactics to increase CTR without much hassle.
1. Personalize the email
Most people would be more likely to engage with your email if you send them interesting and relevant content. You can personalize your email to cater to different segments.
Since you can't personalize the email for each individual, you can categorize your subscribers into different segments like Teenagers, Women, Men, Athletes, etc. then send each segment an offer that's relevant to their interests and history. Personalized emails have a much higher click-through rate, so definitely give it a try.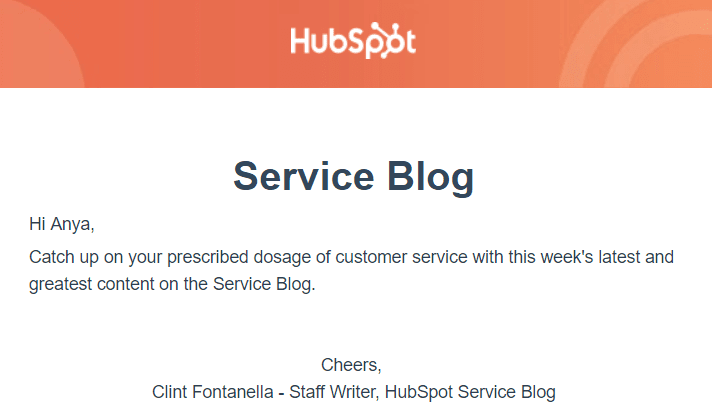 Note: when sending personalized emails to various segments, it will be reasonable to address recipients by name.
Stripo enables inserting merge-tags for the world's top ESPs.
2. Write the perfect subject line
Well, honestly there won't be any clicks or email click-through rate when people don't open your emails at all. Why won't they open the email?
The simple answer is a boring or spammy subject line.
So, the first step to increase your email click-through rate is to come up with creatively attractive subject lines that compel the recipients to open the email.

Note: would be brilliant, if your subject line also reflected that the offer in the email was crafted for this particular person. You can find more tips on how to create a perfect subject line on Email Marketing Beginner Guide
3. Make it mobile-friendly
If your emails are not showing properly on mobile devices then you will be losing out on a large number of clicks and opens. Most people will delete the email or ignore it if it doesn't load or look good on their mobile devices.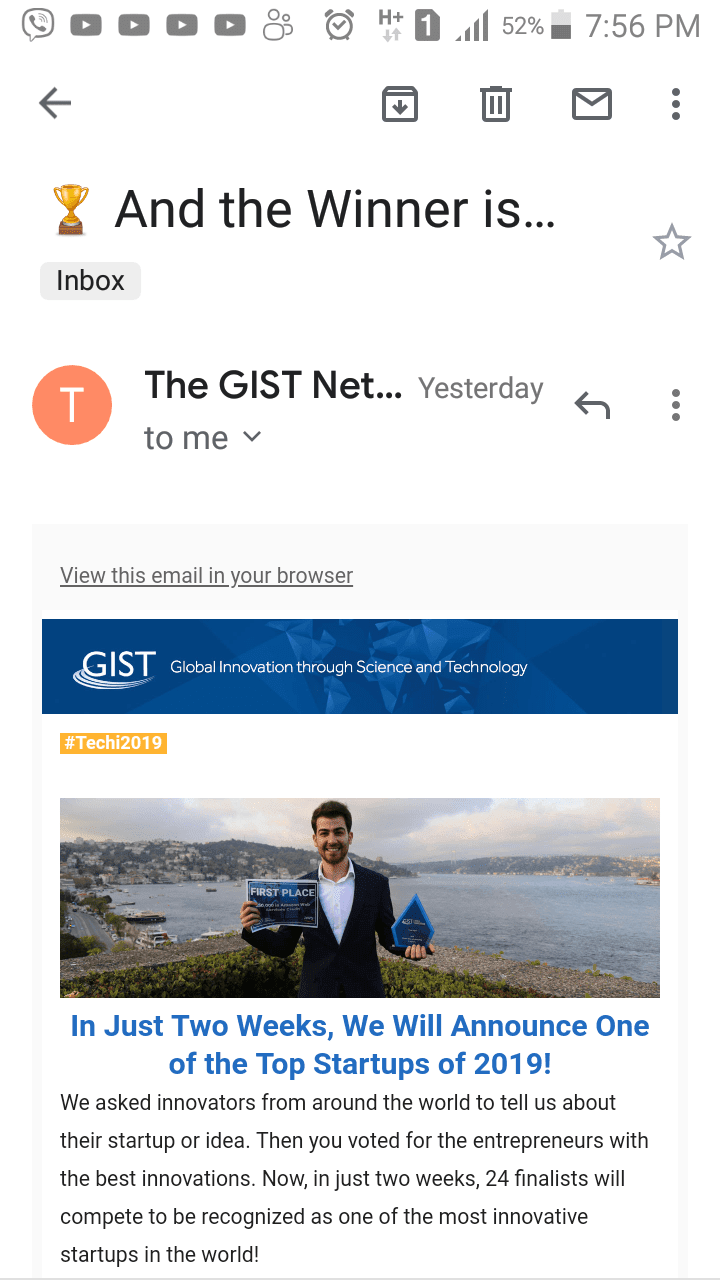 A responsive email design will go a long way when it comes to open rate and click-through rate. Responsive designs like that on techiespad adapt to different screen sizes when opened on smaller screens. Same happens with emails. Such design is effective for providing mobile users with a good-looking email which ultimately makes them more likely to click on any links within the email.
4. Use GIF and CSS animations in the email
GIF and CSS animations are one of the hottest trends for 2019.
CSS animations normally highlight the object we are about to click. Typically, it's applied to buttons and snippets in products' cards. A good way to improve email click-through rates.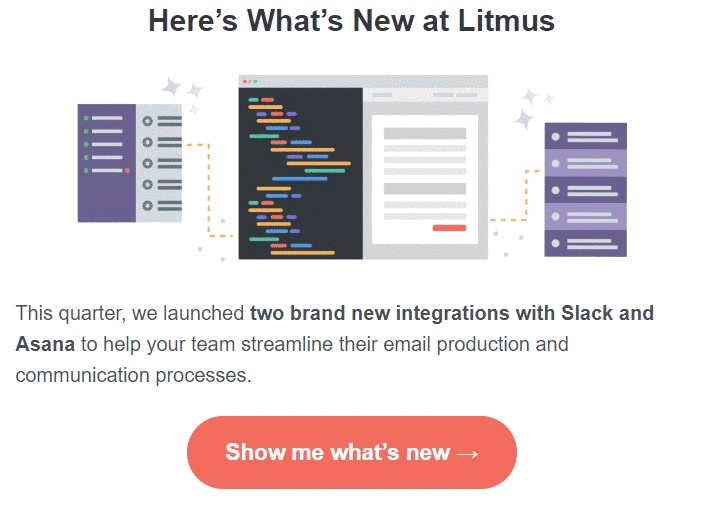 While GIFs draw recipients' attention to certain elements that we need to highlight in our emails. They also educate, when it's better to show than explain — works best for manuals.
Important: be careful when adding GIFs to your emails. Just one GIF at a time, or at least, one GIF on a screen. And no more than 3 flashes per second. Otherwise, it can lead to photosensitive epilepsy.
5. Videos
When words are not expressive enough, we need to add videos in emails. Videos help us congratulate customers on holidays, provide them with the "how-to use our tool" manual.
Did you know that your recipients are 65% more likely to buy your product after watching a video about it? Make them informative.
Videos, where you congratulate on special occasions, could be personalized.
Companies who host webinars and conferences, or send reports, normally send videos of these events to their subscribers.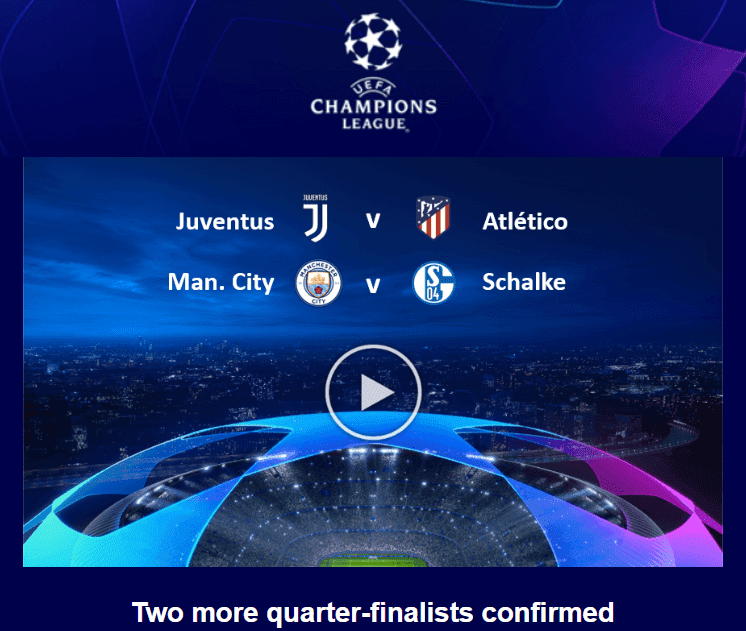 So, how can you send a video to your customers?
There are two ways to do it with Stripo:
insert the link to the video;

or embed the video in your email.
At Stripo, we did our best to combine the two ways in one. In this post, you find the code that works both ways: those recipients, who use Apple devices and Gmail (due to AMP), will be able to watch the video right in the email. While others will receive the preview image and the link to your video on Youtube.
6. Interactive elements in emails
Last year, interactivity was the number 1 trend in email marketing. We all expected its popularity to go down in 2019. However, its popularity is just going up. This could be connected with the Google AMP release.
Interactivity allowed us to engage our customers, to entertain them, which was great. Now, interactivity performs a totally different mission — it provides recipients with updated information, it saves us previous space in the emails, making them compact, interactivity helps users to interact, buy, share feedback, book tickets for flights and even vote without leaving emails.
It's no surprise that interactivity has a positive impact on email marketing click-through rate.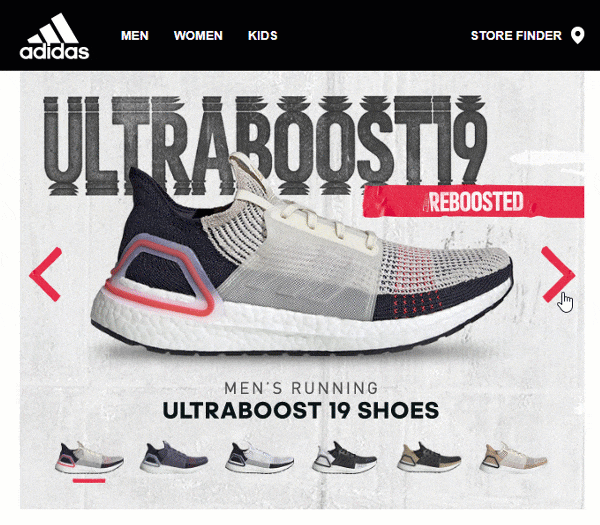 The advanced techniques that Stripo has embedded in the editor, open HTML code editor allow building and adding the following interactive elements right in the editor:
image rollover effect;

embedded video;

CSS animation for buttons;

embedded surveys;

accordion menu.
All these elements are totally websafe, work correctly in most email clients, and have a fallback.
If you do not have time to build these elements, you can use our prepared interactive elements templates. You will only have to replace URL links and images with yours.
7. Create a sense of urgency
This one actually works well because of human psychology. People have a tendency to respond to urgent matters. When you create a sense of urgency in your email then there are high chances that the recipient will click on the offer.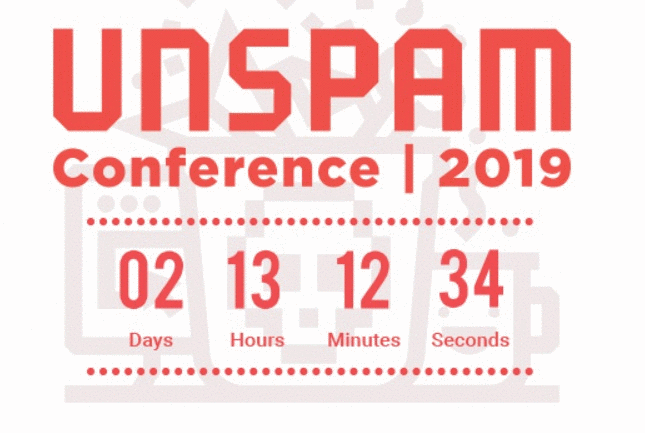 It's known as the fear of missing out which drives benefits for email marketers. When you tell your recipients that the offer is only available for a limited time then they know they'll be missing out on you amazing offer if they don't act quickly. This simple tactic actually boosts your CTR through the roof and brings in a bucket load of business.
Important: please, be advised that you can build and add countdown timers in emails with Stripo in no time.
8. Well-placed and noticeable call to action
Well, if there weren't any call to action then there wouldn't be any click-through rate either since it's where the clicks happen.
There are hundreds of ebooks out there that will teach you how to craft a killer call to action, but you don't need that. Just keep the call to action simple and to the point. Something like "Get my pdf", "Watch the video", "Order now", etc should work perfectly as long as the entire email copy supports the CTA.
Buttons can be of any size, shape, color, it can be even GIF. Just make sure it's clear, noticeable and meets brand design standards.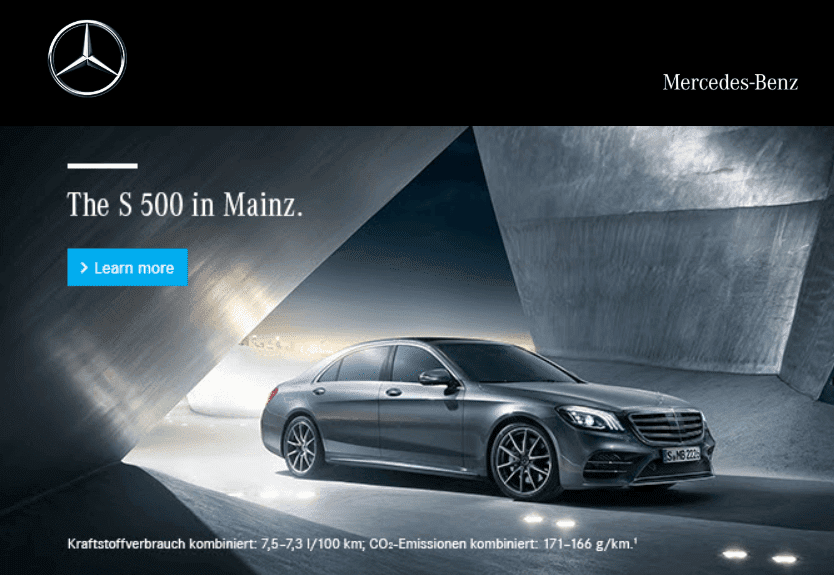 You can also create a curiosity gap to make your recipients click on the CTA, but don't overdo it because then you will be crossing over to clickbait realm which you really don't want.
9. Follow-up or resend
How to increase the click-through rate of the same email? Resend it.
It's quite simple. Since you know how many people ignored your email or didn't even open it at all, you can retarget the same audience with the same email. You can resend the non-openers the same offer again to further increase your click-through rate because quite a few of these non-openers will actually open your emails the second time and may even click on the CTA for further information. So, never give up after your first try.
10. Test the send time
This one is going to take a bit of trial and error to work the kinks out, but once you've gotten the perfect send time for your emails, it will be smooth sailing. People are most likely to click on an email or an offer at different times. This is valuable information that you can't just Google.
So, you need to test send times by sending different emails at different times to see which ones get the most opens and the highest CTR. Through this data, you can actually figure out the best times to send your emails in order to maximize the click-through rate.
Important to note:
When building emails, stick to the email accessibility guidelines. First of all, because about 300 million people have visual impairments. And second of all, due to being extremely busy, more and more people every day, listen to our emails instead of reading them. It's vital to send only accessible emails to improve your email click-through rates.
Final thoughts
Hopefully, these 10 tactics will help you boost your email click-through rates further which means you will also get a spike in your conversion rate, as a byproduct.
We'll appreciate it if you let us know about any of your favorite tactics to increase email click rate in the comments section.
Use any of our free 300 HTML email templates as the basis for your effective email campaigns.