31 March
10 Top Email Design Trends for 2021
No, we're not out of our minds to publish a post about email design trends 2021 at the end of March. We waited. We waited for thousands of emails to hit our inboxes to see which of the predictions have come true.
So, we're not only sharing predictions for 2021 but also our observations.
1. Gamification
We're mentioning gamification first because at multiple online events gamification was one of the most discussed trends.
Marketers wanted to know more about it:
ways of building it;
stats (we will publish a blog post where we'll share and compare real stats of our emails gamified emails with regular promo emails);
deliverability and fallback.
Do you doubt adults would play games in emails?
Well, in our Christmas email, we asked our clients to draw a Christmas card right in the email and share it with us. We received literally over a thousand Christmas cards.
Thank you to everyone who participated in it.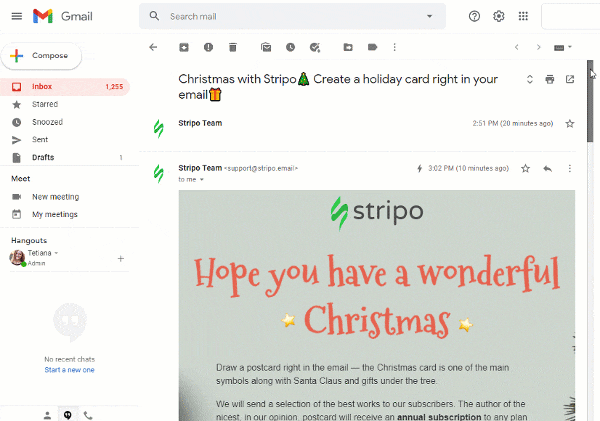 (Check out the web version of this email).
You won't really see lots of gamified emails in your inbox. And this is great. You can be one of the first who gives it a try and gets ahead of competitors.
These emails do surprise your customers, do improve conversion, and do increase brand virality.
In our "Bringing Fun into Emails" blog post, we share some ready-to-use mechanics. By using them, building a gamified email won't take you long and won't require coding skills.
2. Clean design
We dare to say that "clean", "airy" emails is one of the top email design trends for 2021. It's not a new trend, however, this year it's getting more and more popular. Nearly every third email that hit my inbox this year was designed according to this trend.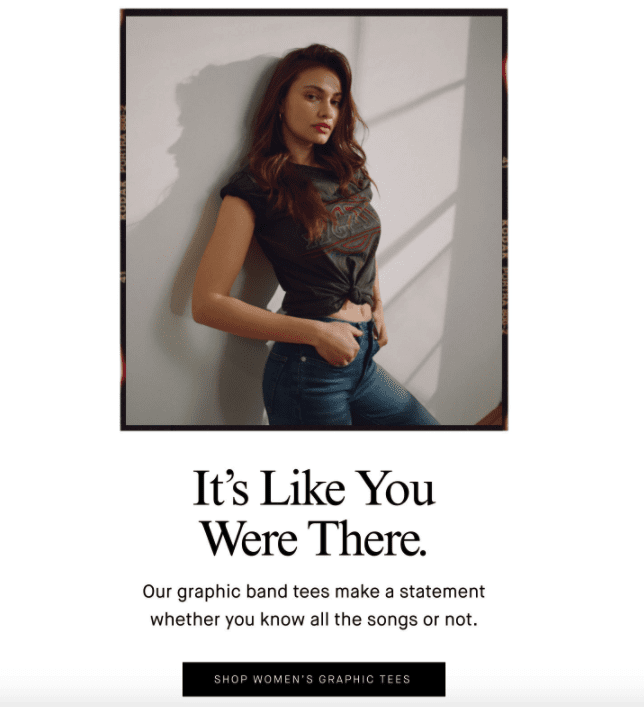 (Source: Email from Lucky Brand)
Build clean, airy emails for your future campaigns
3. Interactivity
Interactive emails are emails that contain interactive elements. The latter requires a customer's actions right in emails. But it differs from the AMP for email technology.
Some time back, interactivity was supposed to entertain recipients. But now its goal is to make emails more functional and to prevent customers from extra actions and from leaving emails.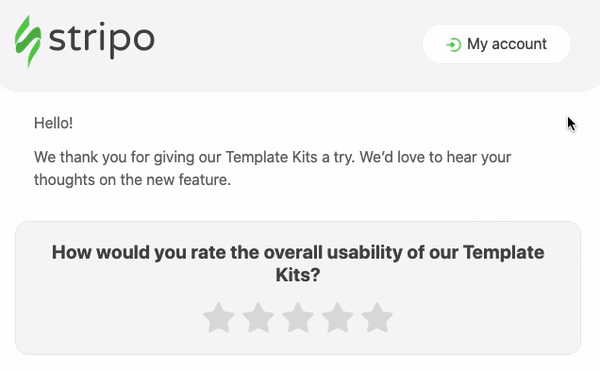 The type of interactivity that you build with Stripo is totally websafe and works well in all major email clients, even on mobile devices.
Please, find the manual in our "Interactive Content in Emails" blog post.
4. Email accessibility
Email accessibility requirements were developed to enable marketers to create emails that can be "read" by all people.
Visual impairments
According to the World Health Organization, now 2.2 bln! people worldwide have troubles with seeing. As a rule, they use voice screen readers.
Here's in a nutshell what you can do to make your emails "legible" for screen readers:
the <charset="UTF-8"> content type;

language, specified in the head of HTML;

alt texts for images;

meaningful links;

clear CTA buttons.
Stripo provides an open HTML code editor. You just need to enter this code element <charset="UTF-8"> and set a language for your email when your email is finished or when you are just going to start working on it. Show your care for those people who use screen readers. Click the link to see where it is located.
Dyslexia
About 15% of the world's population have dyslexia. Every 7th person! To make reading comfortable for them, make sure that:
all sentences, including the ones that go before the buttons, and bullet points end with dot or semicolons;
you do not use italic font type;
you do left-align never. Avoid center-aligned texts no matter how much you like it.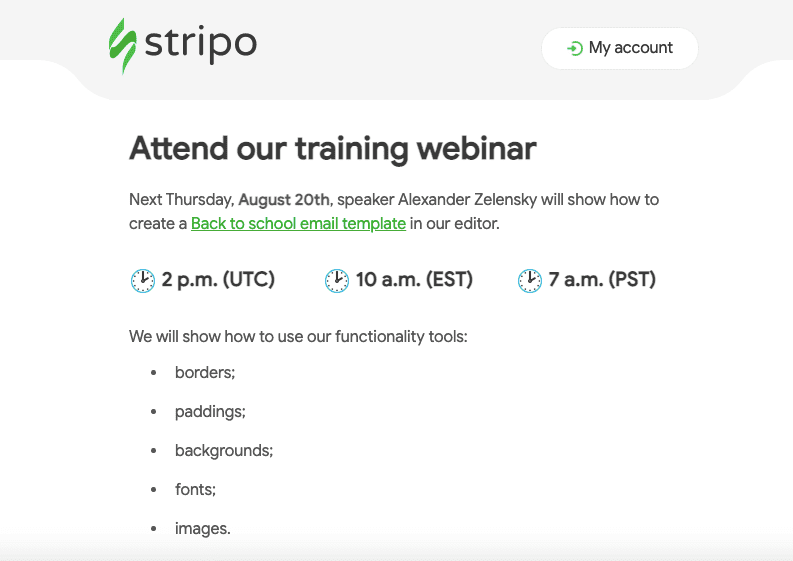 Color blindness
1 in 12 men is color blind, which means 300 million peope worldwide do not see colors the way most people do.
Many of them do not distinguish green and red.
It is hard for those with Monochromacy to distinguish some other colors.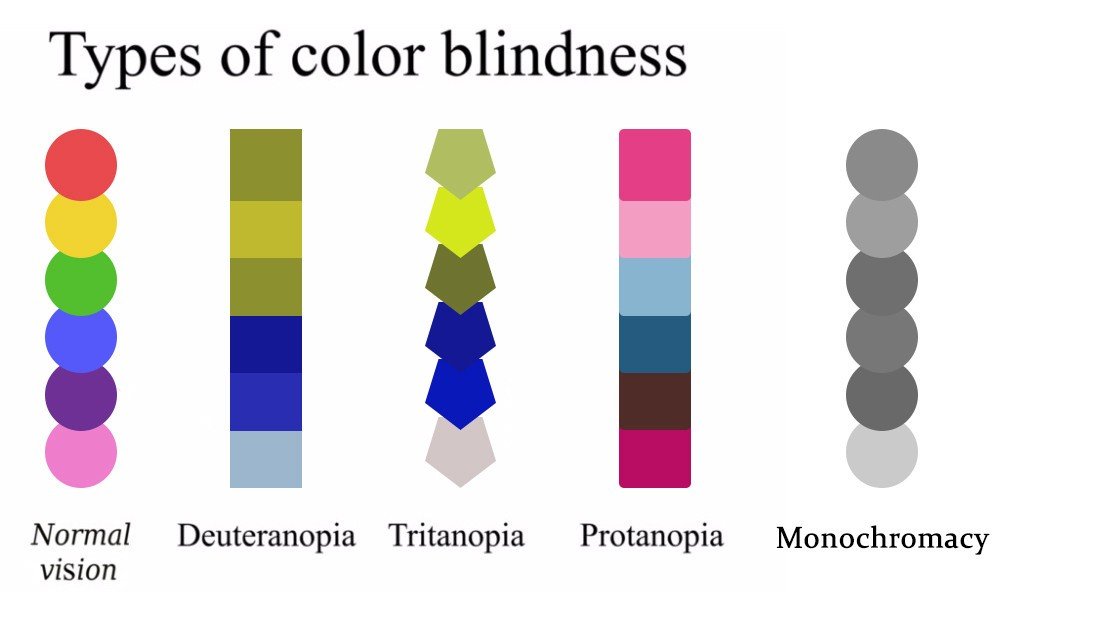 (This table shows how color blind people normally confuse colors).
When placing any important information in red fonts on a green banner, make sure those colors contrast and are the text is legible.
Before you send emails to valued recipients, please check them for accessibility with the campaign precheck tool by Email on Acid.
5. Animations
When talking about animations, we mean GIFs, and CSS animations.
GIFs
How can you add GIFs to your emails? Most builders allow you to insert it as a simple image. But with some, you will need to insert the link. With Stripo, you can do it either way.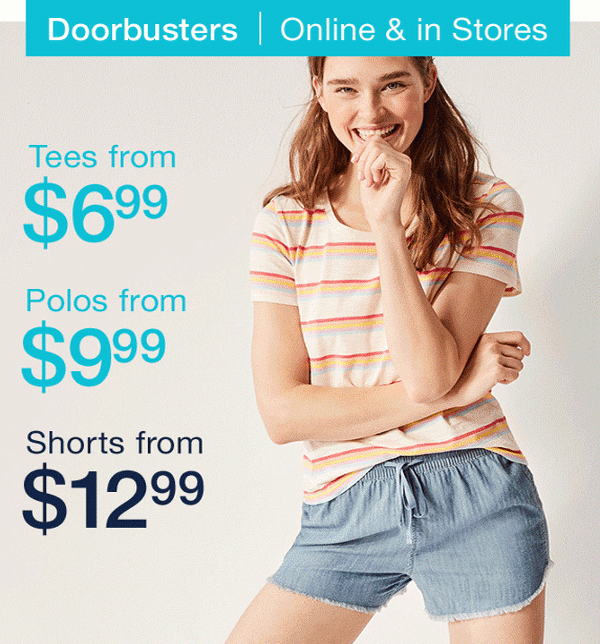 Design tips for this type of emails:
keep it to 2 flashes per second, as 3 or more flashes can cause photosensitive epilepsy seizures;

only one GIF at a time. If you need to use 2 and more GIFs per email, hide them with the rollover effect.
CSS animation
Typically, CSS animations are applied to buttons and images. Its main goal is to show recipients they are going to make an action once they click the highlighted element.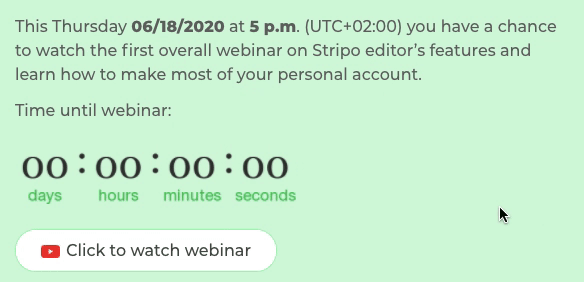 Stripo allows you to animate/apply a hover effect to all buttons in your emails. Create the best email designs in no time.
To apply a hover effect to CTA buttons in your emails you need to:
go to the Appearance tab;
open the "Button" tab;
enable the "Highlight hovered buttons" option;
set parameters for the CTA buttons and their fonts when highlighted.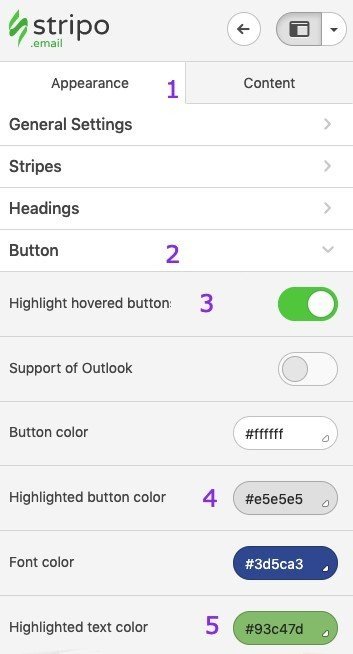 Animate buttons for your newsletters with Stripo in under 5 minutes
6. Optimization for the dark mode
The dark mode, also known as a dark theme, is now active not only on desktop, but mobile devices also. And email clients are not an exception here.
So, what is the dark mode? It applies more contrast shades of the colors that were used in your emails when showing your emails. This can make your texts illegible. The dark theme may also invert black to white and vice versa.
You never know what mode your customers prefer. Hence, your emails should look fabulous and be pretty legible both in dark and light modes.
(Stripo email template in Outlook.com)
To achieve this, we need to pay close attention to the colors we choose, and to images. Speaking of the latter, it's preferred to use transparent ones, logos should go with transparent backgrounds too. If your logo is written in black, add a colorful stroke or light shade around it to make it noticeable and legible.
Stripo enables you to set a background color that remains the same both in the light and dark modes.
Please, find more tips on how to optimize emails for the dark mode in our blog post.
In fact, optimization of your email newsletters for the dark mode will have no direct impact on OR, but will certainly win credibility with customers.
7. Illustrations
Illustrations will make your emails more memorable compared to the emails with images.
More and more brands use this type of imagery today.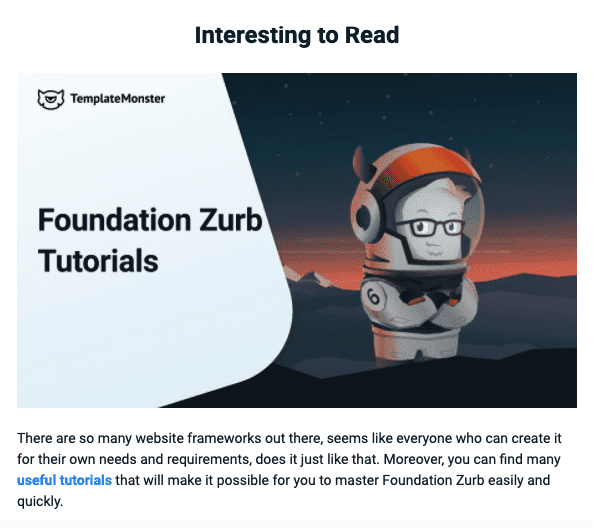 (Source: Email from TemplateMonster)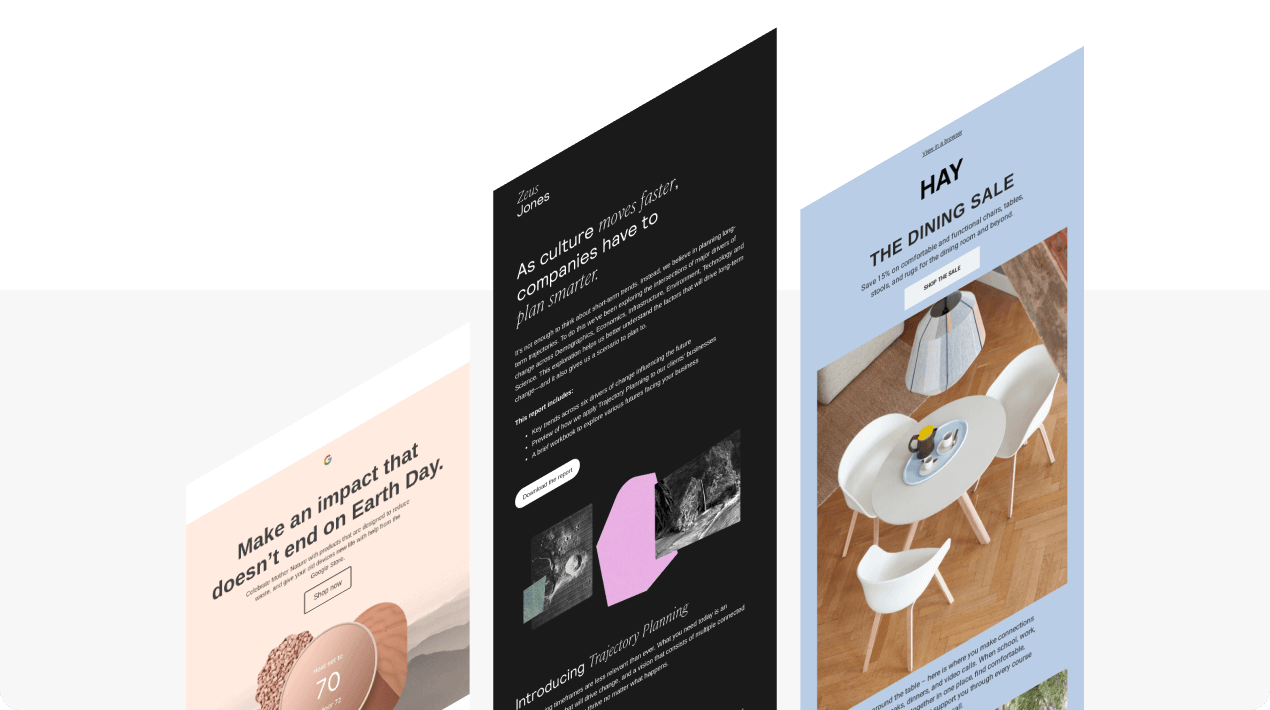 Stripo offers a wide variety of templates with different types of imagery, including illustrations. Customize them for your future campaigns
Browse
8. 3D images
Images of this type are hard to build. However, many brands use them, as they look really cool. They are about to will liven up your emails if you decide to use them.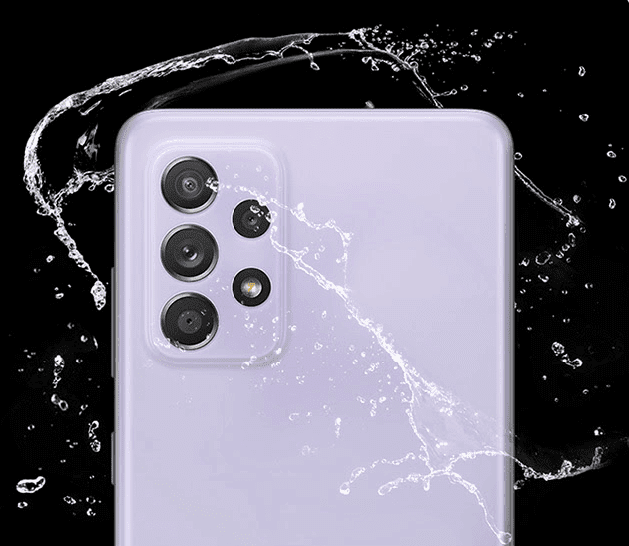 (Source: Email from Samsung Electronics)
This one can serve as an email design inspiration for 2021 and may encourage you to add 3D images to your campaigns.
If you do not have a staff designer, build 3D images with an online tool. There are many of them on the Internet.
9. Collages
Some brands use collages to place a few photos on one screen to make the email shorter. While others do it to put important information about upcoming events, that usually goes somewhat near the email footer, on the first screen next to promoted product items.
(Source: Email from Brighton)
I'm sure you'll see this email newsletter trend in your inbox quite often in 2021.
10. Text-based emails
For some reason, these emails have gotten quite popular this year.
In fact, they are traditional HTML emails. They only look like plain-text ones. But they have the same CTA buttons, the same footer, etc.
However, these emails might look way more personal.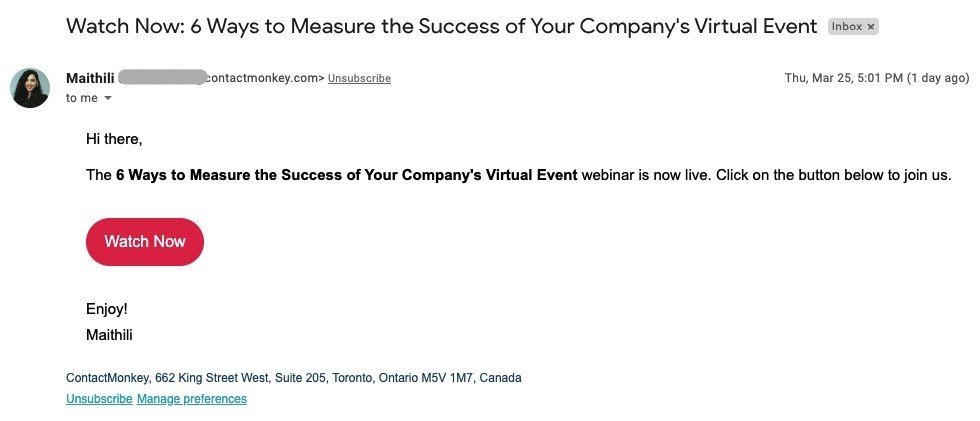 (Source: Email from Contact Monkey)
So, if you want to keep up with the newsletter design trends, give text-based emails a try.
Now that we've highlighted the biggest trends, we want to share some best practices that will make email production easier for you and most importantly will make emails more useful for your readers.
Email design best practices 2021
AMP components in emails
Email marketing was constantly developing as a channel. But AMP is a totally cutting-edge technology. It allows recipients to take diverse actions directly in emails without the need to go to your website.
Today, this technology allows recipients to:
rate your service, and leave feedback without the need to go to Google Forms or any other questionnaire. BTW, we made an experiment: those users who could leave a comment right in an email, would do it 5 times more often than those who had to go to a questionnaire on our website;
swipe images in carousels;

see additional information on a product they are interested in with the help of accordions;

book hotels;

choose the right amount of product items, product colors, and size of necessary items right in emails.
Btw, the popular real-time/dynamic content can be easily implemented with the AMP technology.
It even allows pulling data from Google Spreadsheet into emails to provide users with fresh always updated information.
Please, refer to our blog post on AMP to know how to build AMP emails in Stripo with no coding experience.
As we are now the only email template builder that allows building AMP emails by using Drag-n-Drop blocks.
Also, we offer like 70 ready-to-use AMP email templates. Edit any of them and reach out to recipients with trending emails.
Personalization
Addressing by names
Adress your customers by names when greeting them in emails. It won't affect CTR much, but this is a standard now. Emails without greetings seem somewhat impersonal.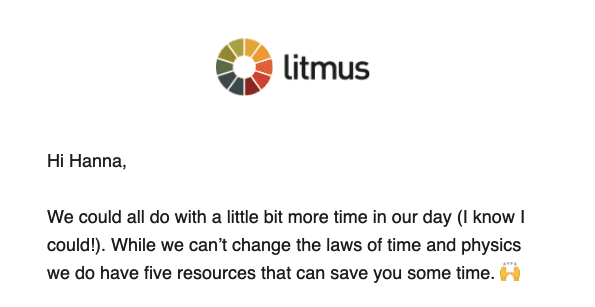 (Source: Email from Litmus)
How to add merge-tags to copy in emails with Stripo:
double-click the text in your email where you are about to add merge-tags, and above the template, you will see the "Merge Tags" button;

click on it;

select the ESP you are going to send emails through;

pick the variable you are about to use for a particular email campaign.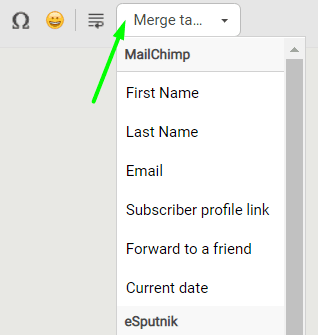 Personalized offers
Personalized offers add value to your propositions by making them individual. Personalized/segmented offers generate 58% of all ROI.
You can segment by age, location, gender, etc.
Previously, you had to build two emails, segment your contact base by, say, gender, and then send these two emails to respective groups. Well, with Stripo, it's easier.
You build just one single email with a regular header, footer, and all other content. Then add two different rows: for men and women. And set display conditions for these rows. Men will see this email with the offer for men, and women will see the email meant for women.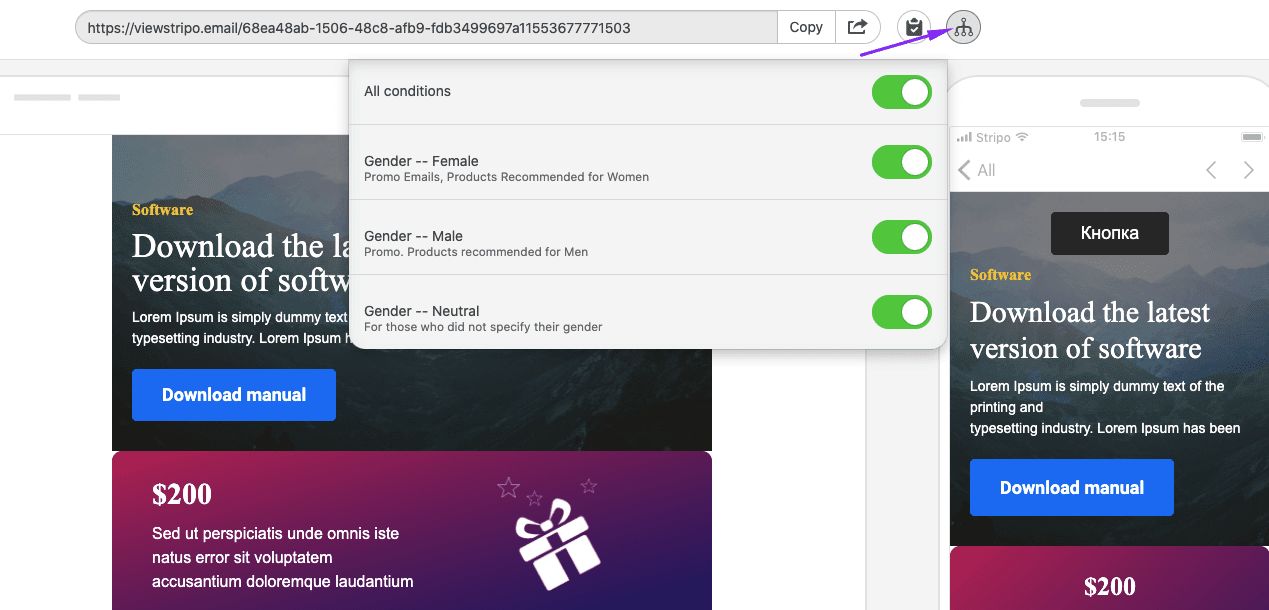 In our "What makes Stripo an email design platform" provide a step-by-step guide on how to set enable this "Display conditions" option.
Good news: You set them once, and may save these parameters as a template for further use.
Final thoughts
In the era of fast-developing technologies, we need to keep our fingers on the pulse and hurry to implement these email design best practices for 2020 in our emails.
Luckily, Stripo enables you to implement all these trends for 2021 in no time.